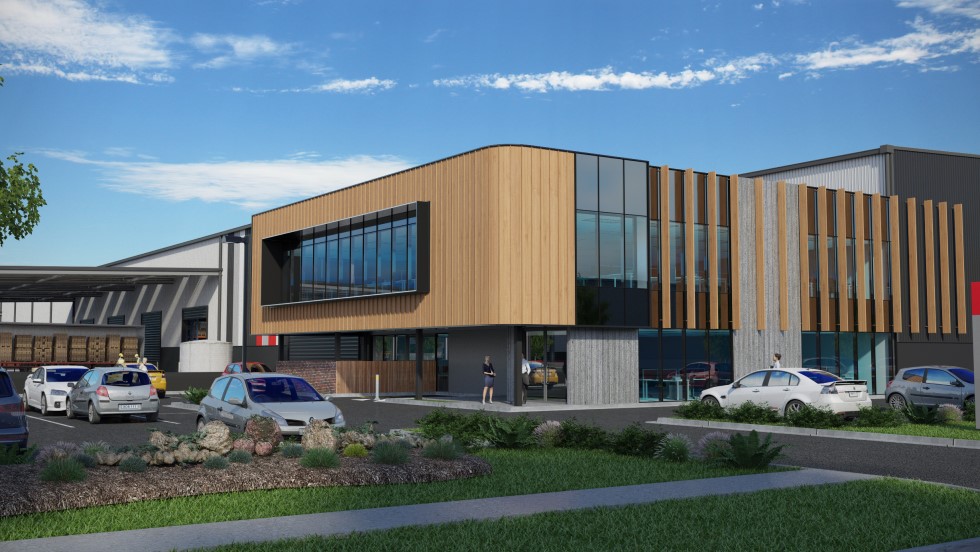 MELBOURNE, 17 SEPTEMBER 2019
Frasers Property Australia (Frasers Property) has secured a lease with PUMA in its 23-hectare Braeside Industrial Estate in Melbourne's South East, which is the company's third speculative building tenancy in the development.
German multinational sportswear manufacturing company PUMA has taken a seven-year term comprising a 14,110 sqm warehouse, 442 sqm office and 112 car spaces. When complete, this facility will be worth approximately $25 million. ASX listed entities IVE Group and GALE Pacific have also committed to buildings in Braeside Industrial Estate.
Anthony Maugeri, General Manager – Southern Region Commercial & Industrial, Frasers Property Australia comments, "There is pent up demand in the Braeside area for prime grade industrial buildings. National companies are capitalising on the opportunity in the area to be close to major infrastructure and future arterial links.
"There are few developers in the South East region offering tailored high-quality industrial solutions for large occupiers. We had the foresight to purchase early in this area and could see its appeal as a well-positioned industrial land locality."
He added, "Our strategy to build several speculative facilities in Braeside Industrial Estate has also been very successful in attracting ASX listed and multinational companies seeking sustainable industrial warehouses. Rental growth, increased land values, investment demand and tenant demand are driving wide interest in Braeside."
Key features of PUMA's 5 Star Green Star Design & As Built v1 warehouse include energy efficient LED high bay lighting with motion sensors and a control system, 100kW roof mounted solar photovoltaic system providing renewable energy and a rainwater storage tank connected to the landscaping irrigation system and main office amenities.
Braeside Industrial Estate is located on the corner of Governor Road and the proposed Mordialloc Bypass, with construction set to commence by the end of 2019. This new arterial will significantly improve transport links to the area.
Located on Canterbury Road, PUMA will move into their new warehouse in mid-2020.
Colliers International brokered the deal.