Affordable Golf, one of the UK's leading golf retailers has expanded by opening its third store - choosing Hillington Park, Glasgow, as its location.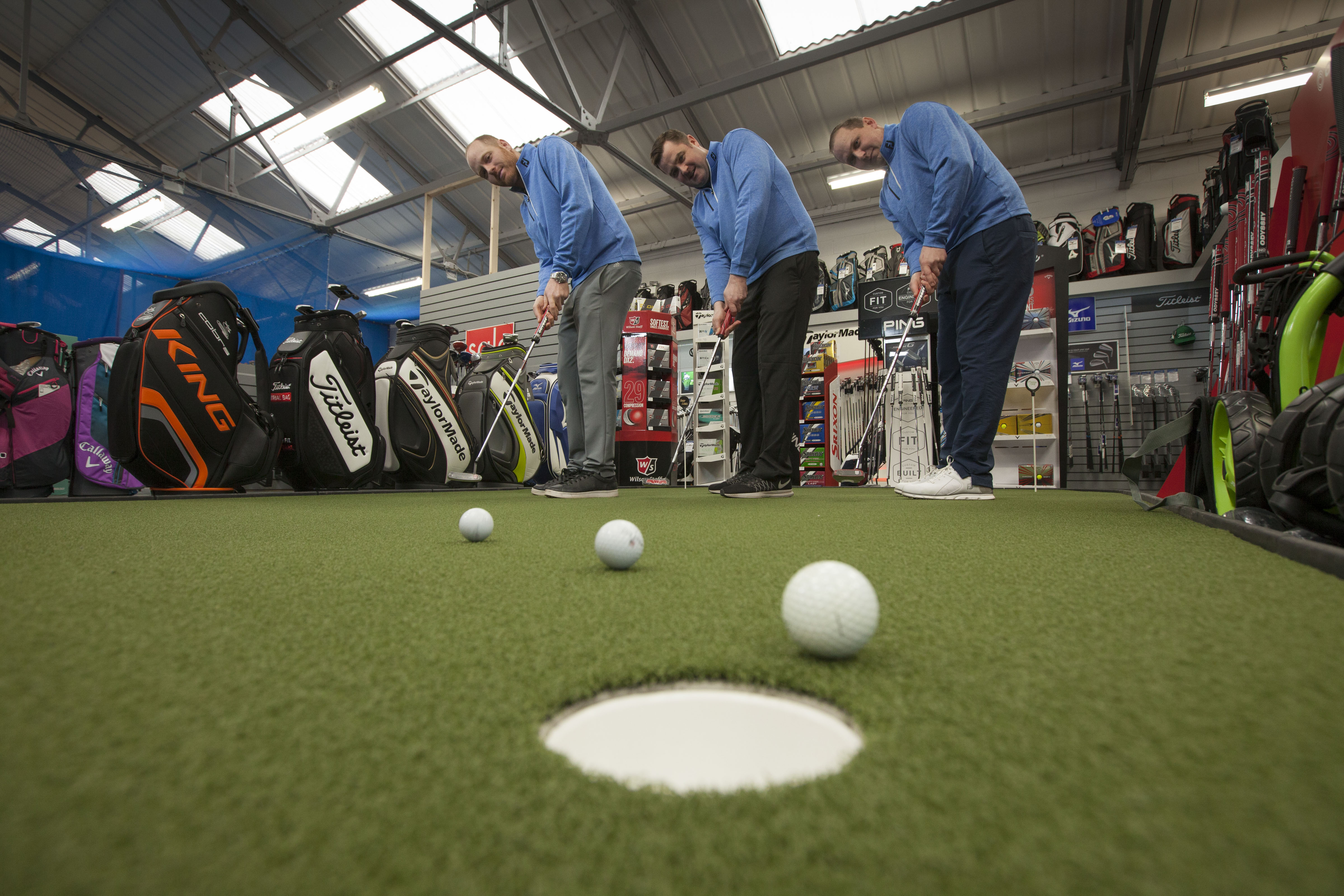 The company specialise in custom fitting for customers and stock a full range of equipment and clothing from top brands including TaylorMade, Callaway, Ping, Cobra, Nike, Adidas, Galvin Green and more. 
Established over 20 years ago, Affordable Golf's aim was to make the sport accessible and affordable to everyone regardless of experience and skill. As well as selling a wide variety of golf equipment to suit all ages, it also offer PGA Pro golf lessons, practice sessions, custom fittings and golf trolley repairs.
Mark Taylor of Affordable Golf said: "We see Hillington Park as a fantastic place to expand our business; it is a great location and will give us the perfect platform to continue to grow. Our specialist knowledge built over the years doesn't just stop at purchase. Our staff are golf enthusiasts and PGA professionals which puts us in a unique position to help our thousands of customers learn and improve."
Grant Edmondson, Commercial Director, Hillington Park added: "It's fantastic that Hillington Park is attracting retailers of the calibre of Affordable Golf. Scotland is the home of golf so we're in no doubt it will attract a loyal customer base."