Since opening its Glasgow branch seven years ago the team at Kerry Logistics, Asia's leading logistics service provider, has enjoyed year-on-year growth and with the support of the Hillington Park management team has moved to larger offices to accommodate the growing operations and sales teams.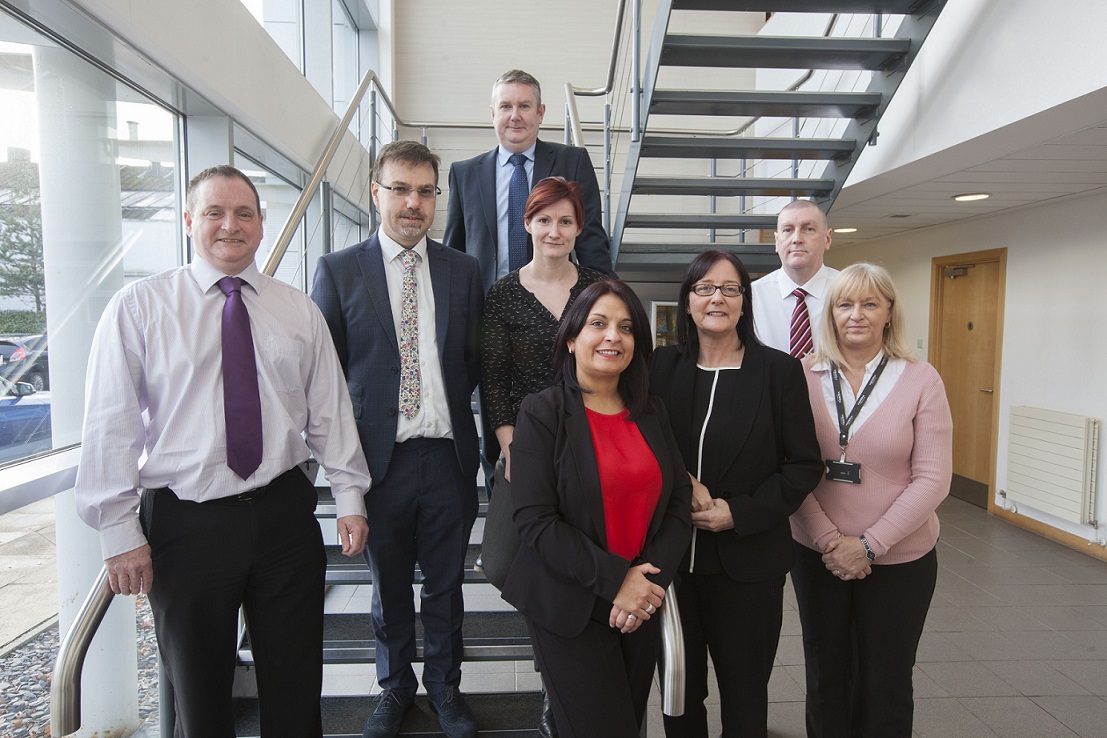 "Our clients come to visit us from all over the world," said David Yeamans, Branch Manager of Kerry Logistics (UK) Ltd Glasgow. "We are proud to be based here and as we grow our business, we really want to stay in the thriving area where we have grown over the last seven years. Our new, branded office is exactly the refreshed office space we need – it is light and airy, and reflects our company image well."
Grant Edmondson, Commercial Director, Hillington Park added: "We are delighted to work with Kerry Logistics to support their needs. This is a great example of an ambitious company who see the Park as central to its growth. Our experience with Kerry Logistics demonstrates the flexibility we can offer businesses of all sizes due to the range of properties available and how we can support existing companies on the Park as their needs change."
Kerry Logistics has extensive operations across Greater China and the ASEAN region and provides air, sea, road, and rail logistics solutions to clients from a range of businesses including fashion, furniture, and food and beverage. With its head office in Hong Kong, it has more than 1,000 service points in 51 countries and territories.