As Halloween creeps up at the end of October, the malls of Frasers Property are celebrating all things enchanted, outlandish and downright weird. Activities including a Halloween-themed movie screening, kooky culinary workshops, and a giant piñata bash, will run till 10 November. 

A ghoulish party of movies, food and games

What is Halloween without the ghoulish culinary delights that often adorn the dinner tables? The Centrepoint is conducting workshops for shoppers to learn how to make their very own dirt cups and ghostly-designed Madeleines on 26 October and 27 October respectively. At the dirt cups workshop, shoppers can learn to add a dash of their own uniqueness into the mix of pudding, milk and cookie crumbs. Over at the madeleines workshop, the seashell patterned goodies will be customised into ghostly figures, befitting of the occasion. Shoppers are encouraged to register now via the Frasers Experience app, by simply spending a minimum of $30 in a single same-day transaction.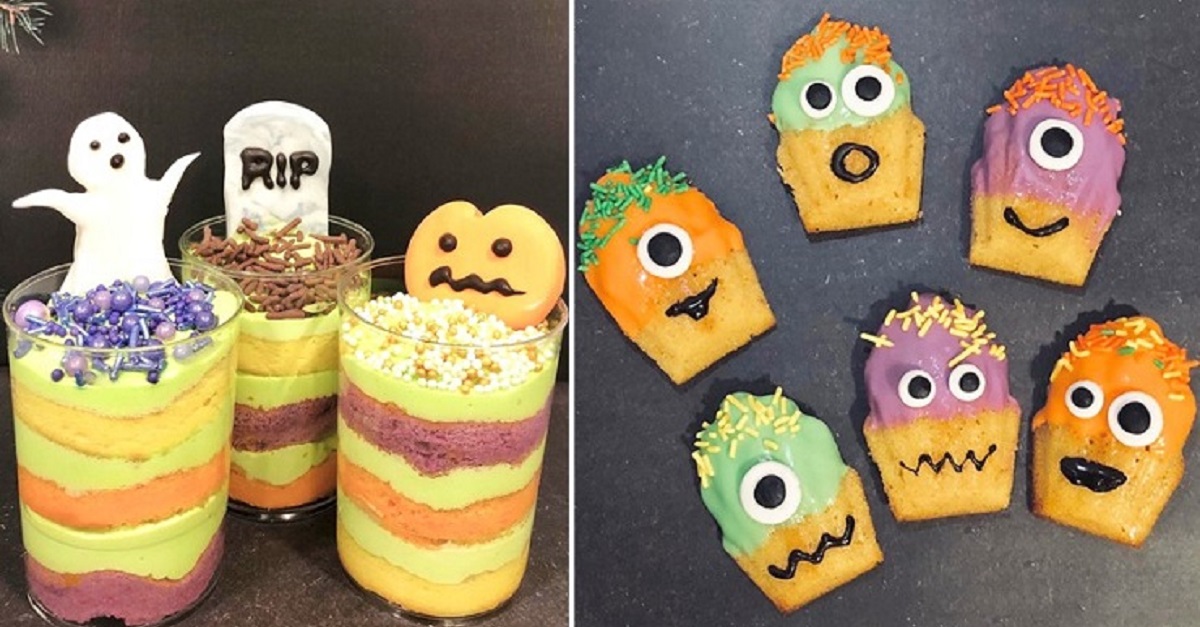 Waterway Point is also serving up a delightful mix of laughter and scares on 19 October. The mall is welcoming all families to the Halloween Movie Screening & Carnival at The Plaza on basement one! 

The screening of Hotel Transylvania 3: Summer Vacation, the third instalment of the monster movie franchise, is the main attraction at the carnival that is replete with spooky game booths and a bouncy castle. Shoppers can blaze through game booths such as Shoot the Zombies, Spooky Spiderweb Maze, Knock the Monsters, and Witches' Hat Toss. They can get started on their quest by presenting a $10 receipt. They can also use that receipt to try their luck at the Carnival Draw, for a chance to win a $30 Digital Gift Card. Those looking to satisfy their hunger pangs during the movie screening can also get a movie snack pack for two if they spend $30! 

Get set, play, win

Anchorpoint invites shoppers to put their thinking hats on, with several gameshow-styled activities planned this October. Participants will be put through the paces mentally as they play three games - Price is Right, Guess the Scent and finally Tic-Tac-Taste. 

Those familiar with the mainstay television gameshow, Price is Right, can put their skills to the test as they try out MR. D.I.Y.'s very own version. Participants will have to guess if the actual price of the item is higher or lower than the price shown on the board. 

Next up, participants will be squaring off in a game inspired by Uncle Leong Seafood, well-known for its wide array of crab dishes. Participants must use their keen sense of smell to sift through the mouth-watering aromas and identify the different sauces that accompany their signature crab dishes. 

The Koufu-inspired Tic-Tac-Taste game is the last game of the series, where participants must match two ingredients that are found in the meals displayed on screen. This series of games will be held at the main entrance on level one, from 28 October to 3 November. Participants who emerge victorious from the tests will win tenant vouchers or special prizes. 

Anchorpoint is also constructing an elaborate maze in a giant inflatable, named the Obstacle Bouncy Castle, where shoppers are required to crawl through a tunnel, dodge obstacles, cross over beams, climb the hill and slide down at the end in the fastest time possible. From 28 October to 3 November, the fastest participant of the day will be rewarded with an assortment of tenant vouchers worth up to $50. Participants can register by presenting a $10 receipt and start training to be as agile as the ninja warriors on TV. 

Colourful characters come bearing gifts

Calling out to all the strongest boys and girls, YewTee Point is hosting the Great Big Piñata Challenge on 20 October. Dubbed the biggest bash of them all, the Great Big Piñata Challenge will be played over two rounds, which requires participants to summon all their strength to destroy the monstrous papier-mâché. Only the first 20 most athletic participants per round, who spend $50 in a maximum of 3 same-day receipts, can stand a chance to win the amazing prizes concealed within the tough piñata opponent. The grand winner will walk home with $300 worth of tenants' vouchers and Digital Gift cards, while second placed finishers will bag a cool $240 worth of goodies.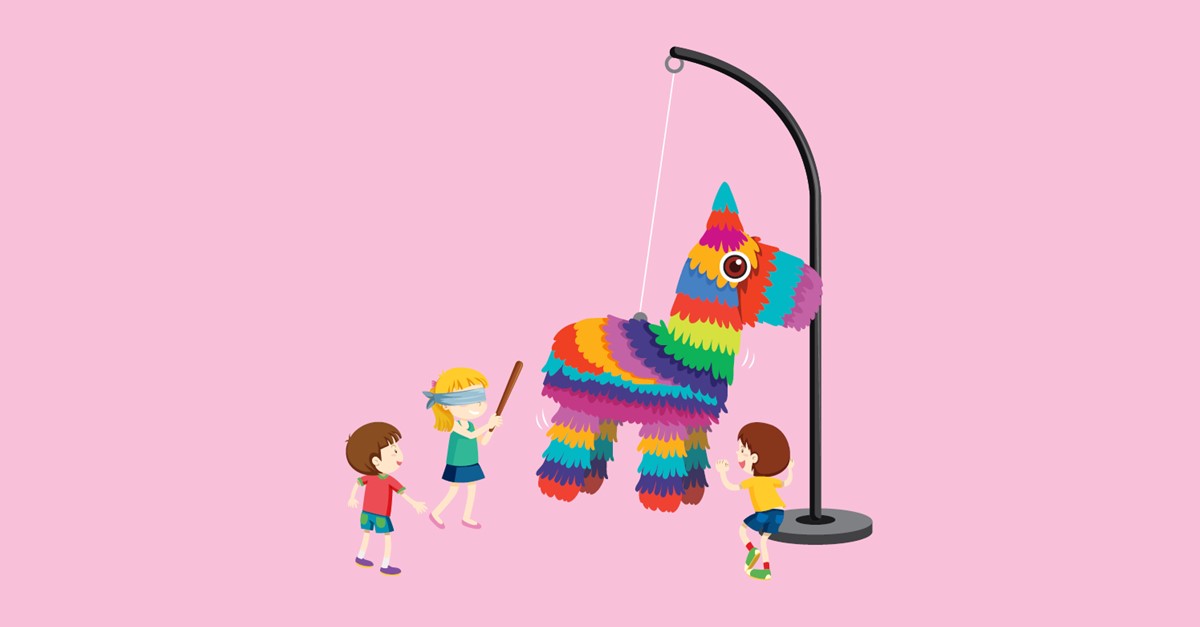 Beloved Cartoon Network characters Ben10 and the effervescent Powerpuff Girls are making their way down to Eastpoint Mall to meet all of their fans. The human boy with the coveted Omnitrix watch-like device, Ben10, will be there on 26 October while the superpowered trio Powerpuff Girls will be taking centrestage on 27 October. Sessions are at 2pm and 5pm on both days.  In addition, special merchandise from their hit shows such as coin pouches and stickers, will be given away from 21 to 27 October. Those who miss out on catching a glimpse of their favourite stars can choose to immerse themselves in the action-packed world of the Ben10 Virtual Reality (VR) game. Participants must harness the power of the alien watch device, Omnitrix and transform themselves into one of the alien heroes in the animation - Heatblast, Fourarms, Diamond Head and Overflow! This thrilling VR experience is free to play on a first-come-first-served basis.
 



For more information on the full list of activities and rewards for shoppers at the malls of Frasers Property, stay tuned to www.FrasersExperience.com.