The malls of Frasers Property have lined up an exciting selection of activities for shoppers to relax, recharge and reconnect with their families and friends during the March school holidays. Shoppers can look forward to a wide range of do-it-yourself workshops, holiday boot camps, fitness activities and interactive games. To add to the holiday fun, look out for Pikachu and other beloved Pokémon characters who will be making a surprise appearance.
In the blink of an eye, the first term of school is over, and the March school holidays are upon us. What better way to spend time with the family and friends over this short school break, than to take part in the wide range of activities for both kids and adults to enjoy!
A myriad of fun-filled DIY activities
There's an activity for everyone this school holidays, with the malls of Frasers Property filled to the brim with do-it-yourself workshops for all ages and interests. Shoppers who want to expand their creative horizons can have their pick from leather-craft workshops, painting classes and ukulele lessons.
Shoppers who spend a minimum of $30 at The Centrepoint will be given the opportunity to learn the basic techniques of handmade leather working and create a small leather travel product.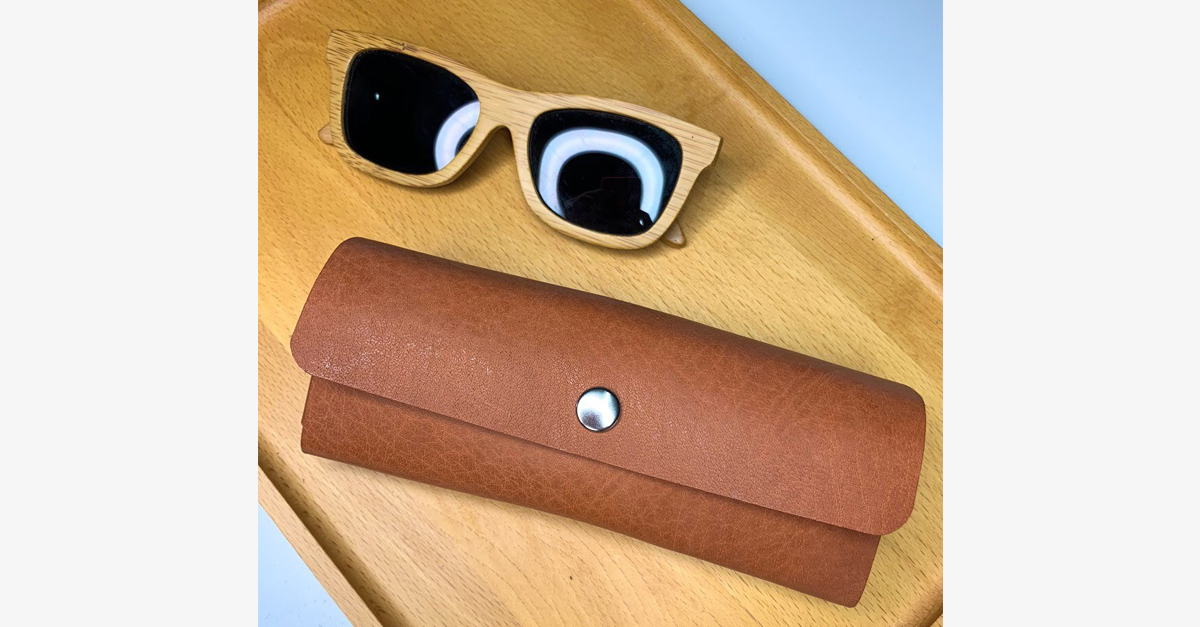 Over at Eastpoint Mall, kids are invited to join in the EP 2-day Holiday Boot Camp, where they will be kept busy with engaging and interactive activities such as learning taekwondo, picking up ukulele skills, hip-hop dance classes and even Virtual Reality Space Exploration. To continue the learning journey at home, kids will also receive goodie bags and prizes worth more than $100 during the camp!
For those itching to get those creative juices flowing, Northpoint City will be holding its signature Paint Party for the third time – with a Safari theme! Drop by to catch the action!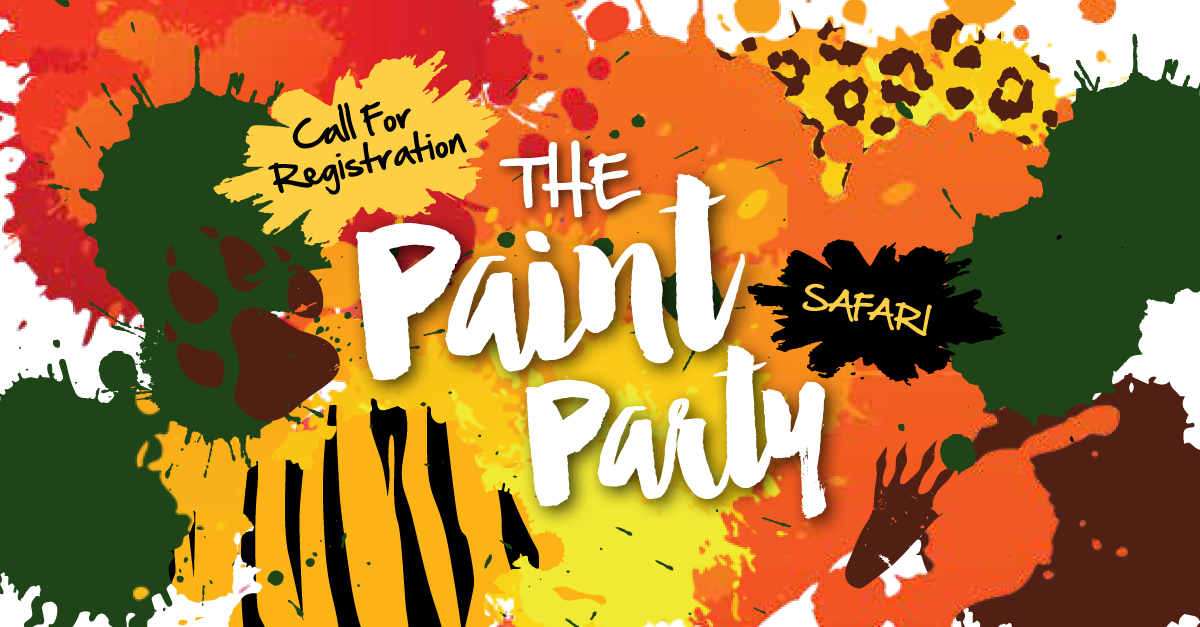 The holidays are a great time to get closer to nature! Head on over to Northpoint City to get up close and personal with more than 80 butterflies in a Caterpillar Tunnel and create an animal-themed masterpiece, with a minimum spend of $50.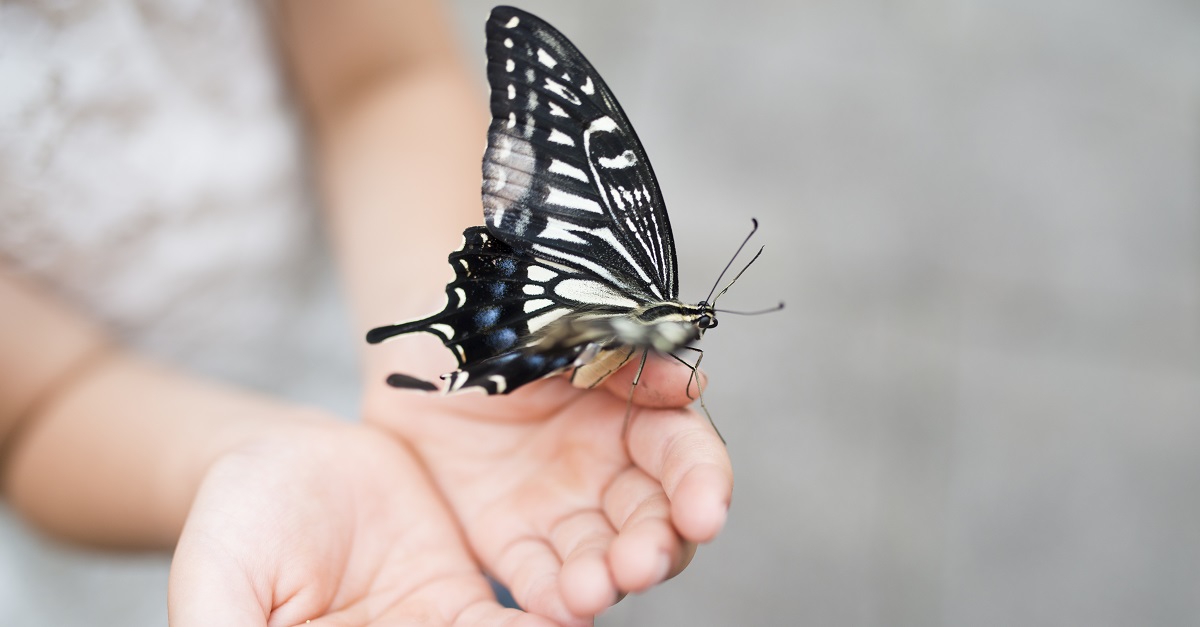 Join in Waterway Point's Build-a-Terrarium workshop by A Tilly A Day and take a piece of nature home. Learn about the necessary ingredients and design for a happy and thriving succulent plant environment and have a go at customising a portable forest with the plants, sand, pebbles, moss, and other decorative items, with a minimum spend of $30.
School's out, adventure's in!
What's a holiday without games? The malls of Frasers Property have lined up a wide variety of games that are fun for kids and adults alike, and can be a real competitive too.
Visit Bedok Point and beat the stress at the Giant Arcade, with all the fan-favourite arcade classics. Receive five tokens for free play by checking in to Bedok Point on Facebook or Instagram and get another five tokens by spending $10. Earn tickets at every game play to exchange for prizes and vouchers worth up to $3,500. When shoppers are tired out from the arcade games, they can rent some board games at the Level 1 booth for an all-round fun day out!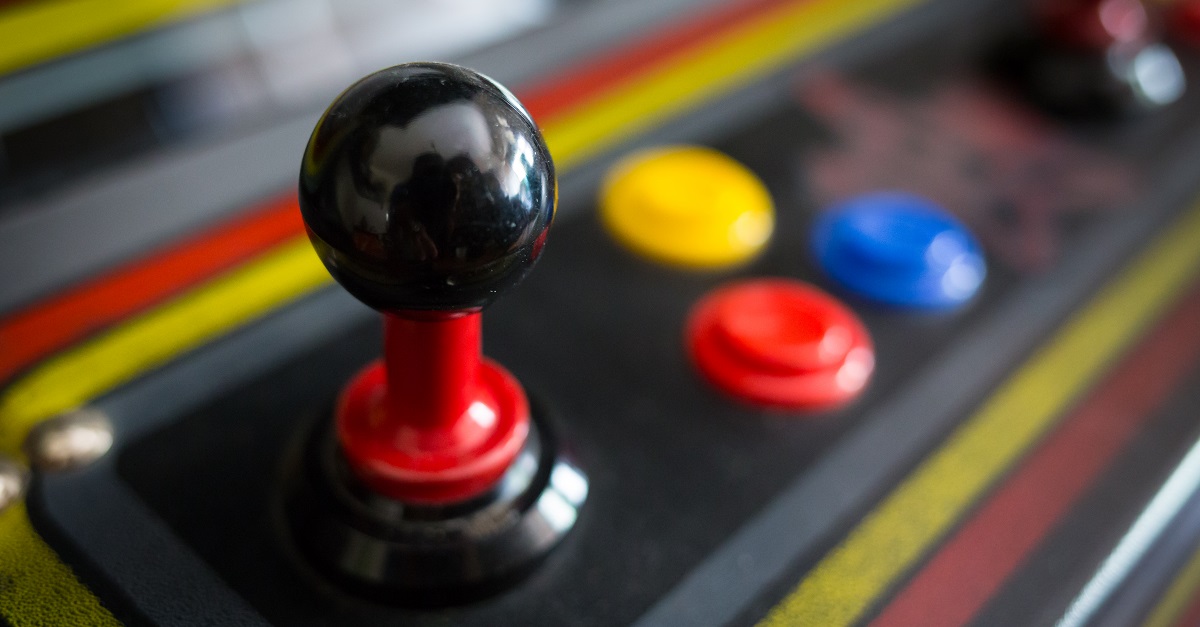 Shoppers in the West can also enjoy Anchorpoint's Games Carnival at the mall atrium, where they can enjoy games, prizes, and a photobooth to commemorate a fun-filled holiday with Mediacorp 987 DJs Sonia and Natasha. After an afternoon of games, head to the Open Plaza to join in a Tropical Summer Grill-Out in collaboration with IKEA Alexandra. Redeem a Tropical Summer Grill-Out voucher booklet with a minimum spend at the mall to enjoy hot dog buns, chicken wings, kebab wraps and more!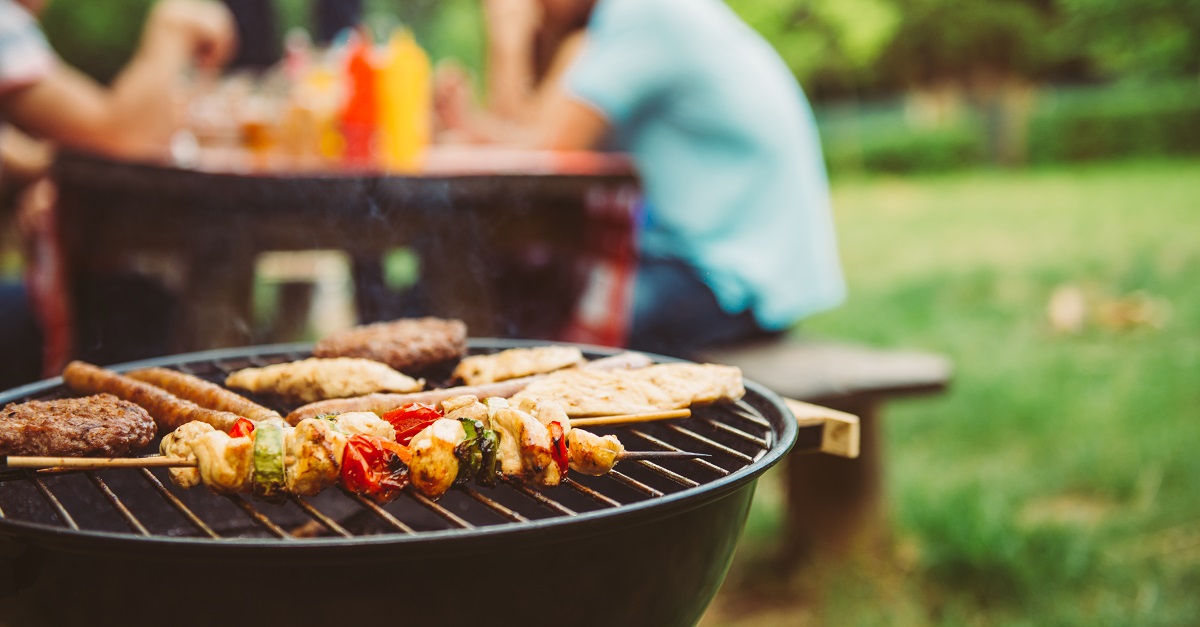 Holidays are also the best time to hit the beach – and The Centrepoint is bringing the beach to families, complete with popular beach games such as the Human Claw Machine, Sandcastle Building, Jigsaw Hunt and Remote-Controlled Boat Challenge. Shoppers who complete all three stations get to redeem a $10 shopping voucher.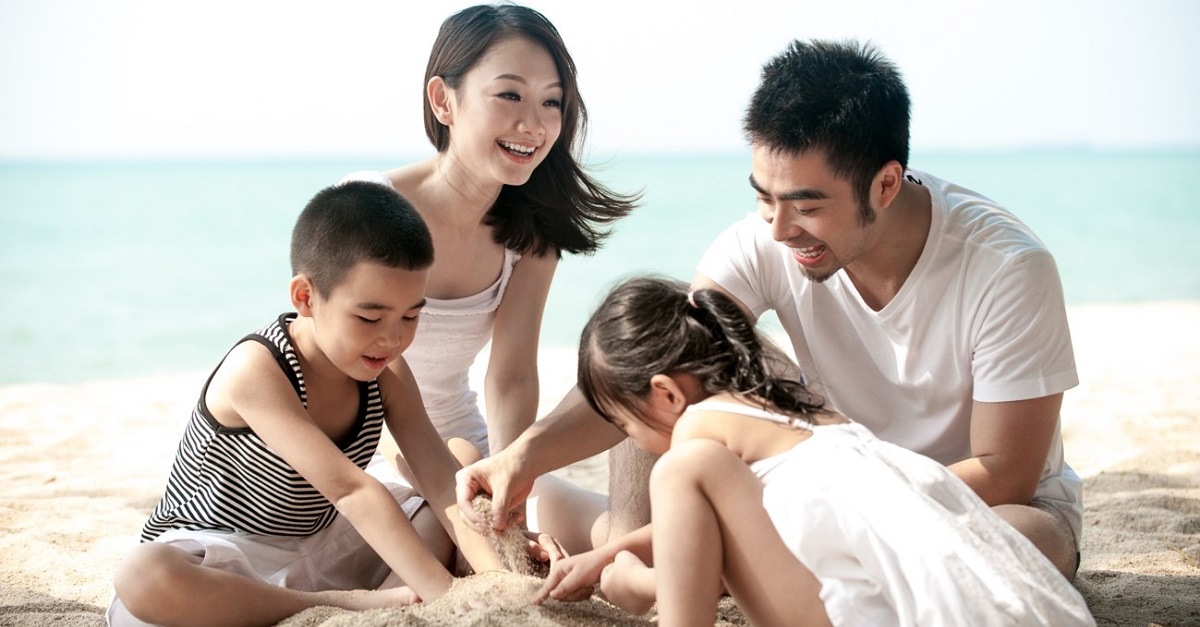 MediaCorp LOVE 972 DJs will also be hosting games at the malls of Frasers Property. Over at Changi City Point on 23 March, LOVE 972 will be hosting its on-air Word Hunt game live at the mall. Come down to play and stand a chance to win attractive prizes!
On 24 March, listen out for the passcode on LOVE 972 and be the first 150 shoppers to spot DJ Fen Ying at Bedok Point, to win vouchers from Hoshino Coffee, Harvey Norman, Tuk Tuk Cha Bistro, or an exclusive LOVE 972 eco-friendly metal straw.
Pokémon Fun for the Whole Family
Eastpoint Mall is hosting meet-and-greet sessions with the adorable, energetic Pokémon, who will be making special guest appearances on selected days. Nuzzle up to a life-sized mascot of Pikachu through Meet & Greet session, for a chance to spend a few minutes with Pikachu and even get a photo to prove it.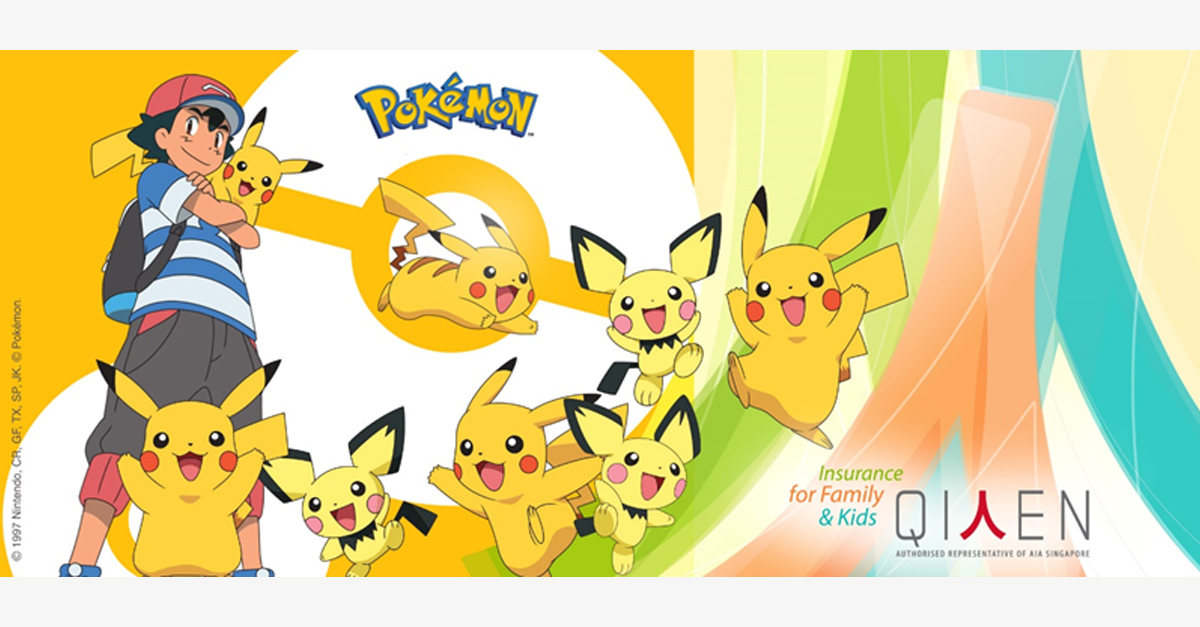 Find an Instagram-haven at the malls of Frasers Property
The best accompaniment to holiday fun is an awesome Instagram feed to share the fun with friends! Pop into Changi City Point's Colourful Fun House and dive into thematic coloured ball pools with mega-sized unicorns and flamingo floats for the absolute Instagram-worthy pictures. What's more, shoppers who tag their pictures with the hashtag #ccpcolourfulfunhouse19 stand a chance to win $50 worth of digital gift cards!
For those seeking a bit of adventure, spend a minimum of $30 to participate in the Colourful Fun House Treasure Hunt on 23 and 24 March, and start hunting for up to five prizes in a selected ball pool within 15 seconds to win a share of $3,000 worth of prizes.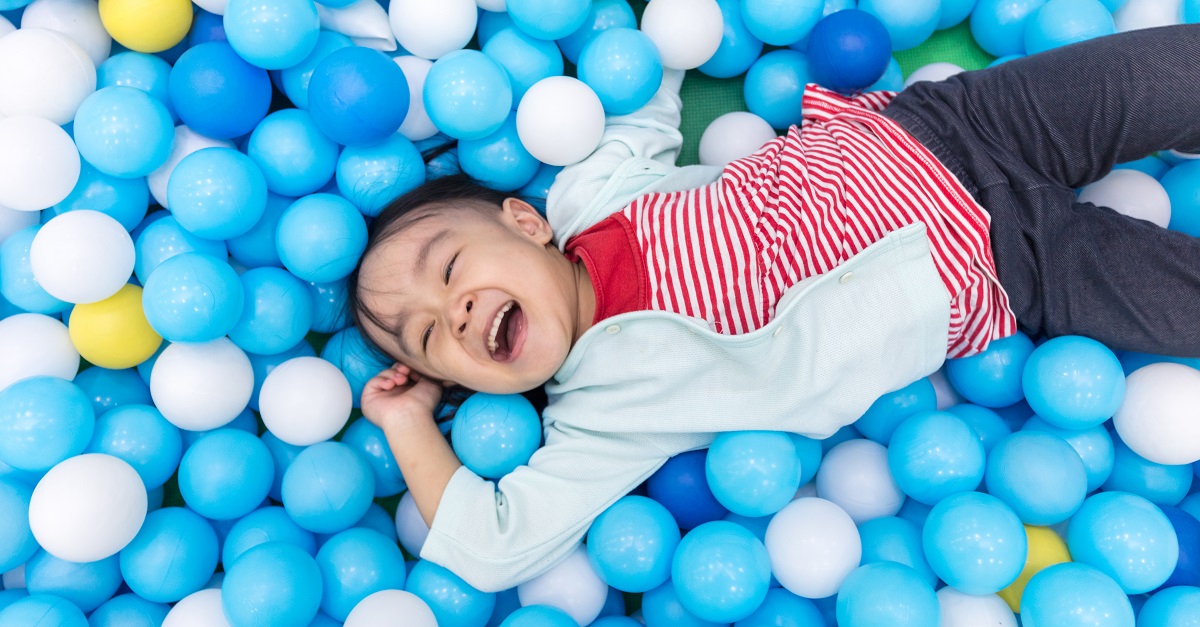 The Instagrammable moments continue at Waterway Point's Wonder Park, complete with a ball pool for kids to dive into, themed colouring sessions and badge-making workshops for everyone to enjoy. The Wonder Park runs from 18 to 24 March at the Village Square on Level 1, and the badge-making workshop is limited to the first 200 shoppers on weekdays, and 400 shoppers on weekends.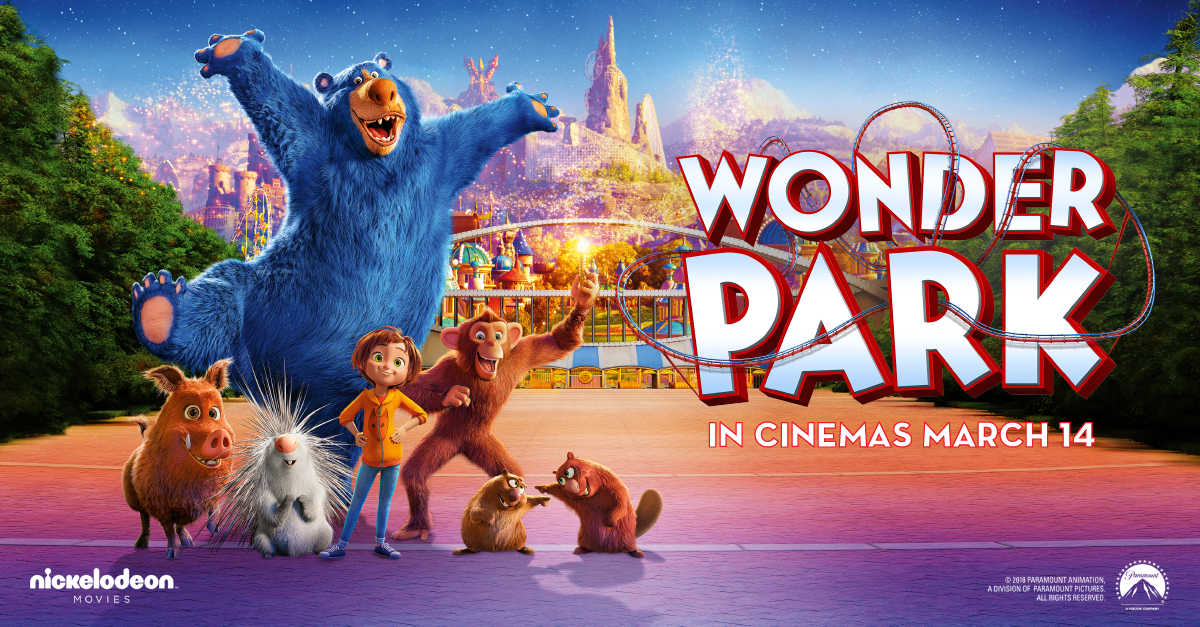 Healthy Workouts to Kick Those Fitness Goals
As a health-promoting mall, Changi City Point is working with Mega Adventures this school holidays to bring shoppers the Mega Air trampoline. It's the best way to have some fun and exercise as a family. Remember to bring anti-slip socks along!
YewTee Point is also holding mass workout sessions with Zumba and Yoga classes conducted by the Yew Tee Community Sports Club on 16 and 17 March. The mall is also collaborating with Decathlon to offer shoppers the opportunity to try a bunch of different sports stations including cross circuit training, pitching a tent and much more. The first 150 participants to complete five stations will walk away with a $10 shopping voucher.
Those who much prefer E-Sports also have a chance to get moving with 'Sports Rivals' or 'Just Dance' on the Xbox Kinect. Dazzle the crowd with sleek moves and the top scorer wins digital gift cards worth $100 and more!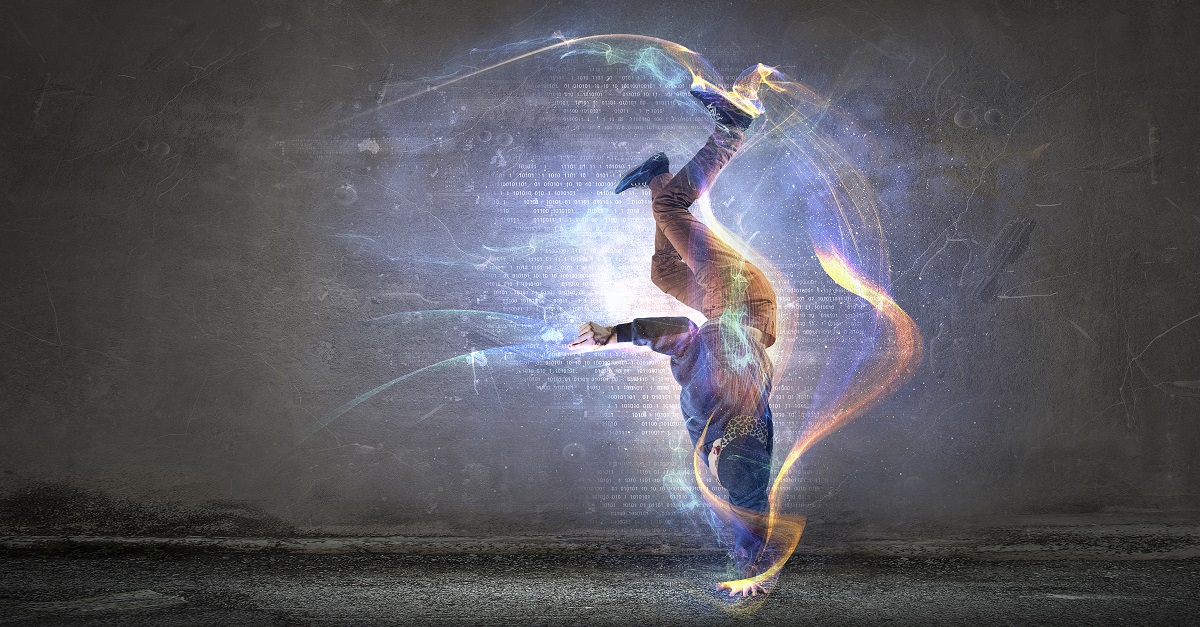 For more information on the full list of activities and rewards for shoppers at the malls of Frasers Property, please refer to the appendix below or stay tuned to www.FrasersExperience.com.