Technological advancements and the rise in self-employment have fueled a flexi work culture that has shaped the workforce to be more mobile. This has also led to a shift in what a workspace is used for.
Organisations and particularly tech industry startups are placing more emphasis on providing work areas that help to foster creativity and innovation, as well as enabling deeper collaboration and networking opportunities across different businesses.
In this article, we take a look at the different co-working spaces in our properties and their unique features!
1. The Executive Centre (TEC)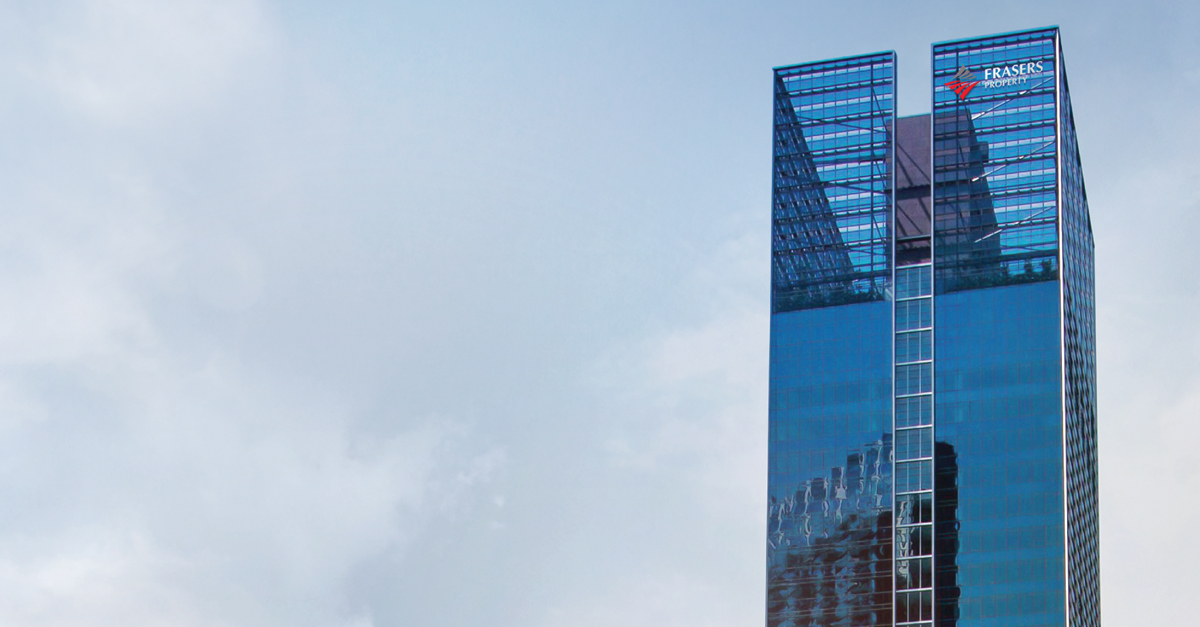 Located in the heart of the CBD district, you can find this flexible workspace at Frasers Tower, our 38-storey Grade A office development.
Spanning 21,000 square feet of hybrid workspace on the 17th floor, TEC sees a range of users from multinational corporations, small and medium enterprises, to start-ups.
With its per-day booking option, TEC is also popular among individuals who arrive from out of town, and are looking for a temporary workspace for 2 to 3 days.
"In today's mobile culture we understand that people don't necessarily plan far in advance and that a standard 9-5 workday is just not the norm for everyone. We want to be sure that all work styles are accommodated at TEC and have created an access pass that allows ultimate flexibility for a modern workforce.
Co-working is a new concept for many people, and this pass is a great opportunity for those that want to experience a new way of working to determine if a full time flexible working option is the right choice for them", Ms Yvonne Lim Managing Director, TEC shared.
TEC prides itself on creating spaces that promote productivity, efficiency, collaboration and an overall environment that is engineered to help its members succeed at work.
Smart technology such as height-adjustable standing desks, energy-saving sensors to control lighting and air conditioners and keyless entry are complemented with designer furnishings and thoughtful aesthetics.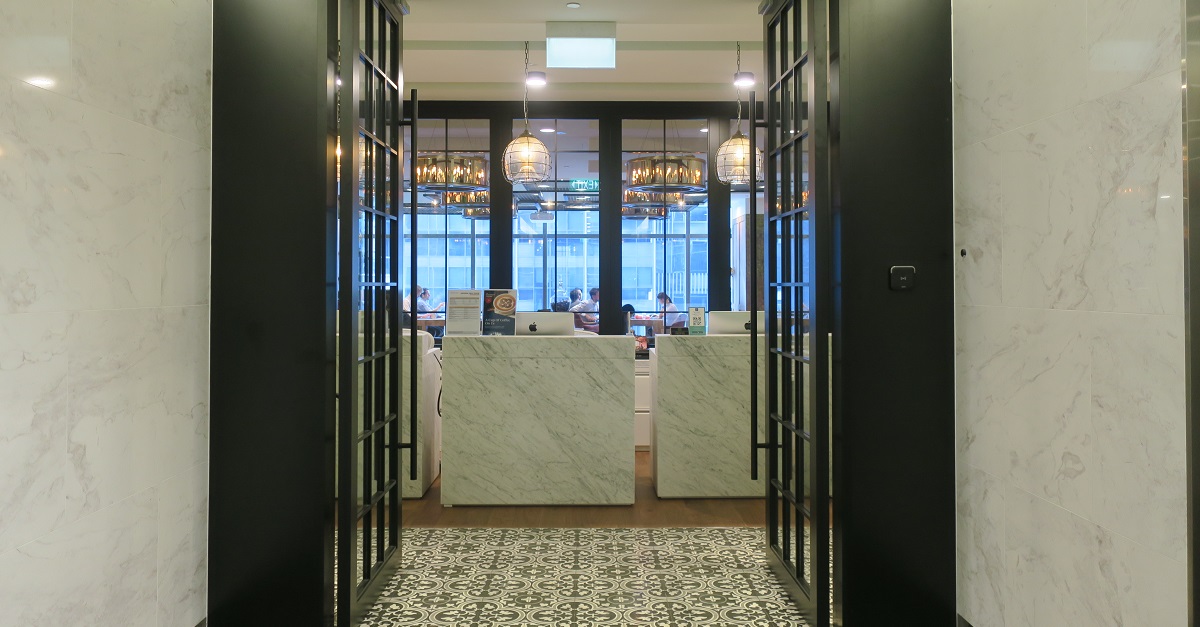 You will find TEC's inconspicuous entrance when you exit the lift at level 17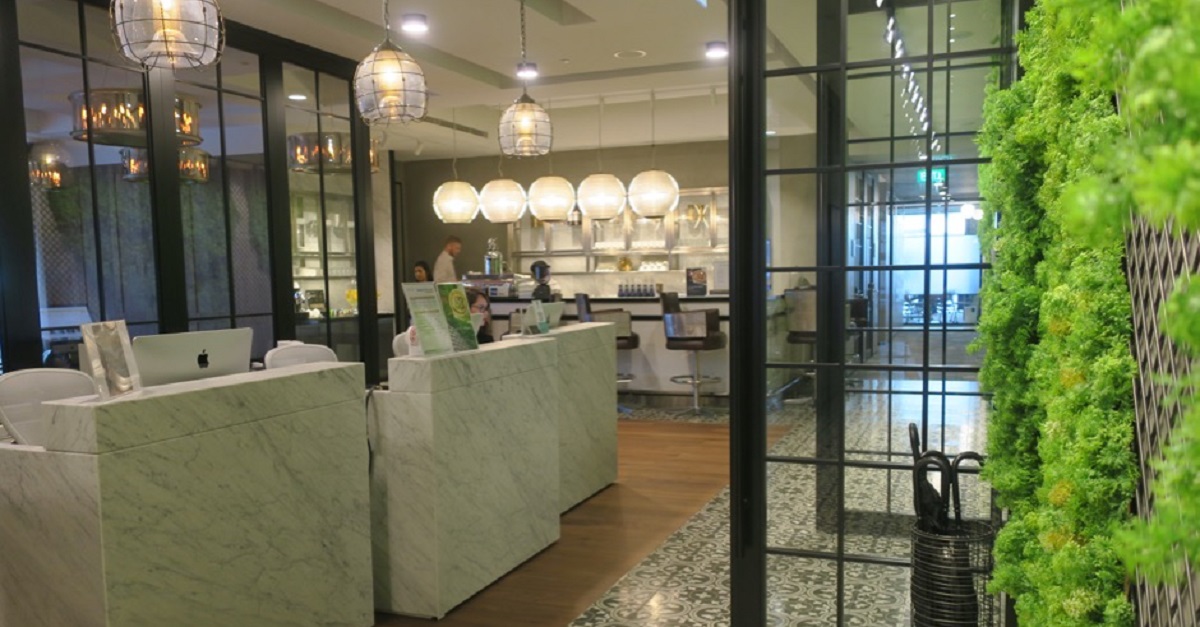 Bright lights, marble reception counters, and a touch of greenery at the entrance creates a welcoming ambience to the centre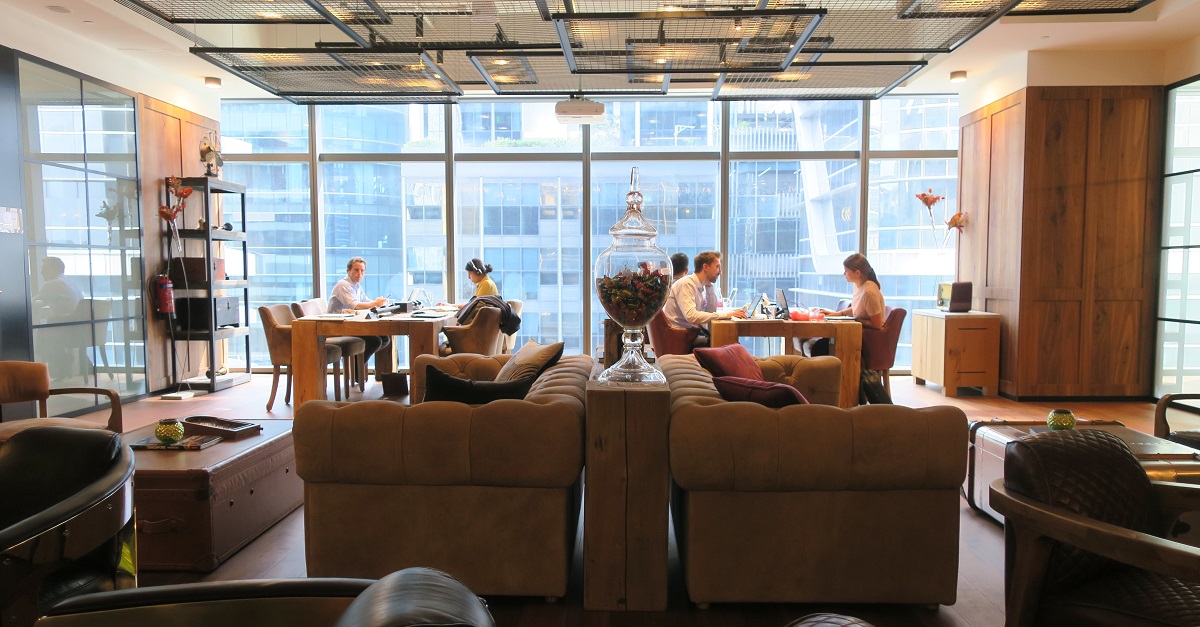 Spaces here are designed to foster interaction both among TEC members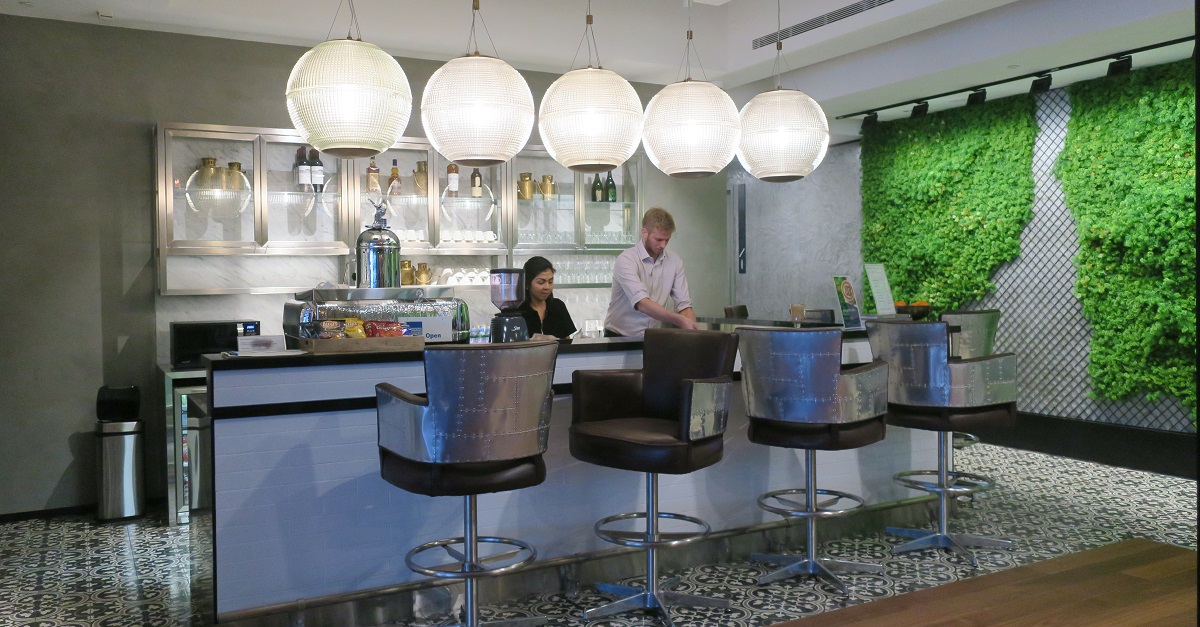 Complimentary refreshments are provided at the on-site coffee bar, where members can mingle while grabbing a bite
Meeting rooms at The Executive Centre are equipped with video conferencing tools and supported by a professional team who can offer a broad range of business concierge services
On top of that, ergonomically designed Herman Miller Aeron chairs and Timothy Oulton furnishings makes a sophisticated yet comfortable working area.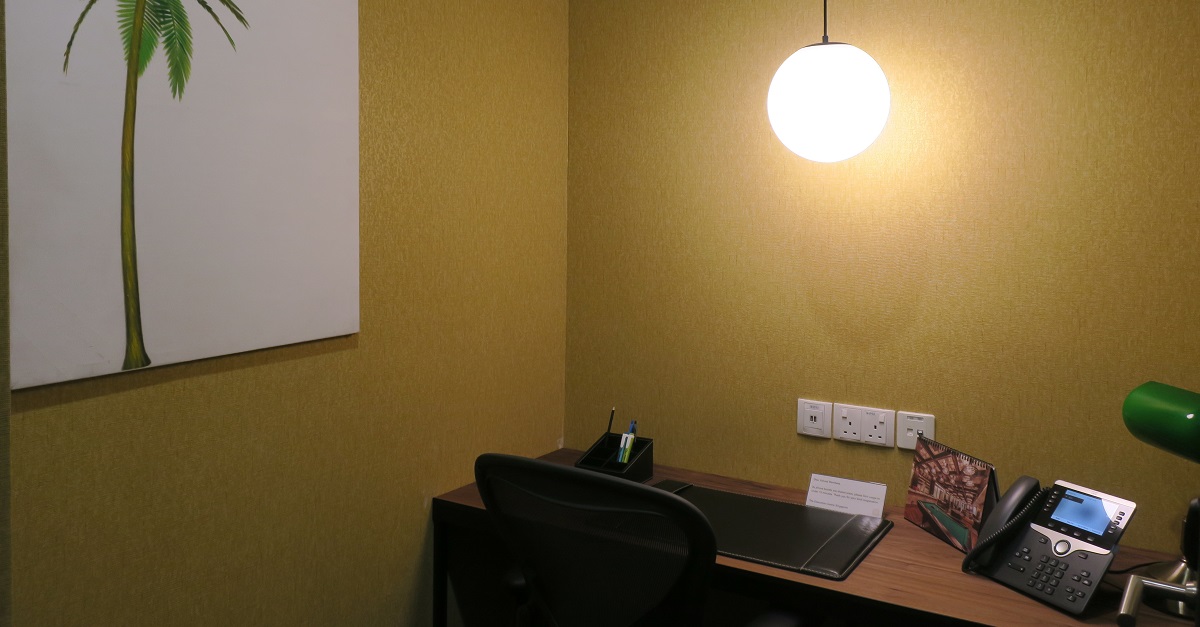 Members who require a quieter area to make calls can utilise dedicated "phonebooths" in the centre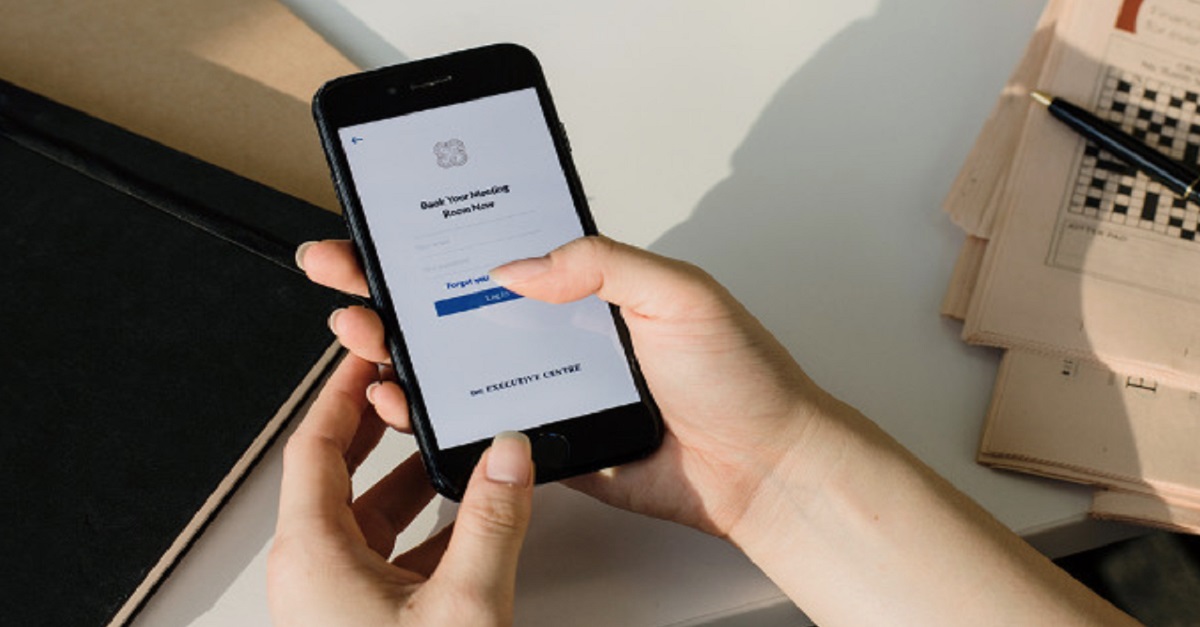 Access to professional support is just a touch away with The Executive Centre's dedicated mobile application
As part of TEC's efforts to make navigating the administrative aspects of work much simpler and more time efficient, members can manage bookings, find meeting, event spaces and connect with likeminded professionals throughout TEC's global network through its dedicated mobile application.
2. WeWork
WeWork centre at China Square Central's heritage shophouse blocks
This New York-founded co-working space operator is no stranger to the co-working industry with 472 offices in 91 cities. WeWork is one of the largest global co-working space operators.
While there is no shortage of similar spaces in Singapore, WeWork prides itself on having plenty of collaboration and break out areas. Moving away from the traditional office set up, you can find darts sections, ping pong tables, game rooms, as well as a spacious pantry area with free food at its offices.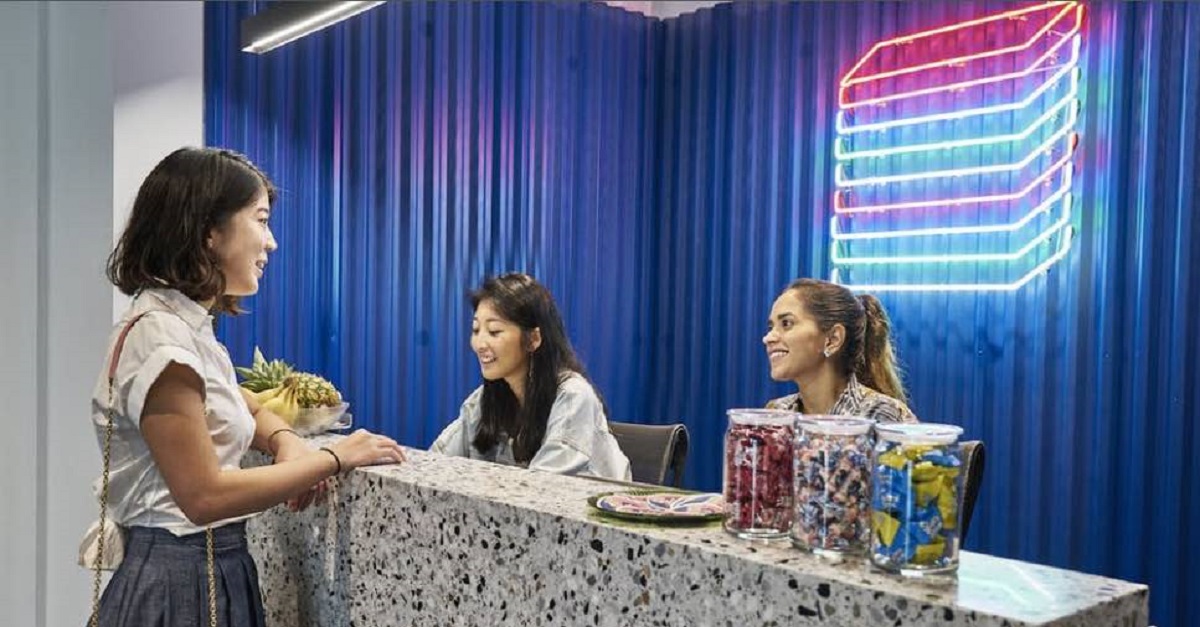 Friendly staff at the front desk to assist you throughout the day (Credit: WeWork)
From cushy leather sofas, natural light, and a wonderful play of colours, WeWork's centre at China Square Central is a visual treat.
One thing you'll notice when you've been to a few WeWork centres is that the layout of the reception and lounge areas are similar across all of its outlets. These lounges function as living-room-style spaces designed for creativity, comfort, and productivity.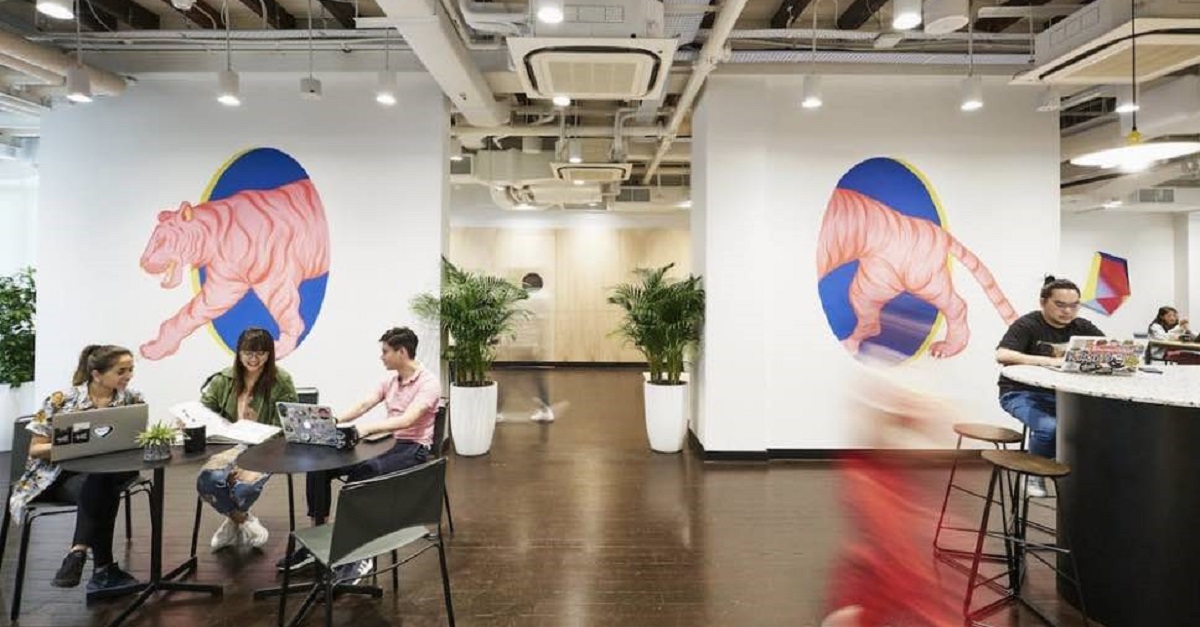 Open work spaces (Credit: WeWork)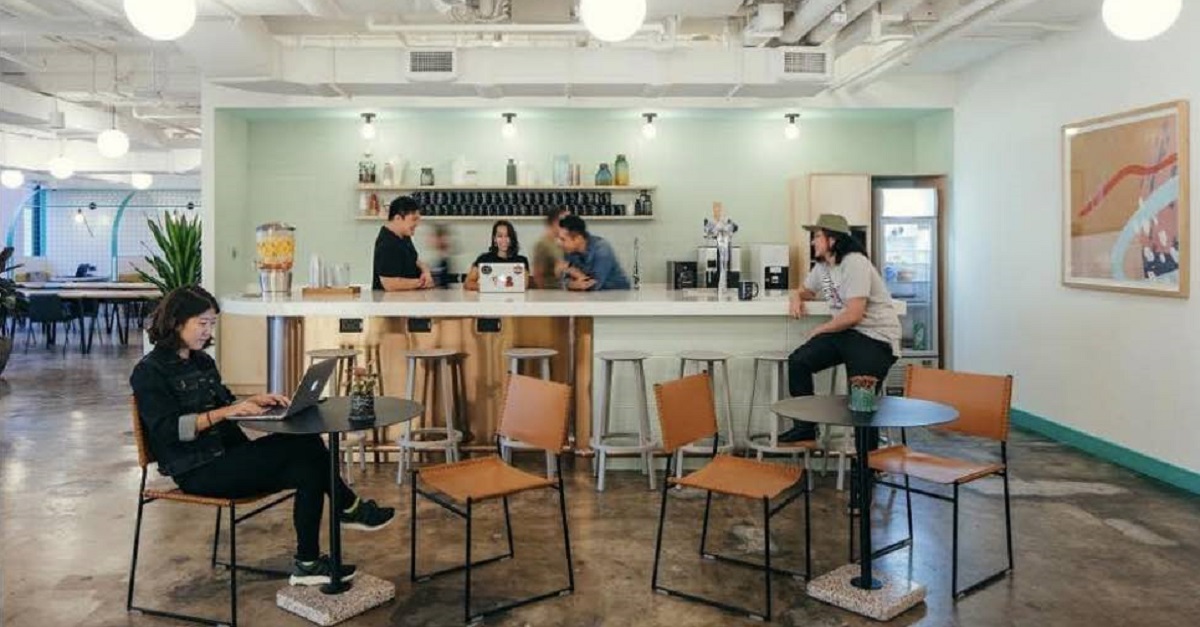 Pantry area with complimentary refreshments around the clock (Credit: WeWork)
The lounges are the hub of every location, offering free-flow refreshments such as coffee, snacks, and even desk materials.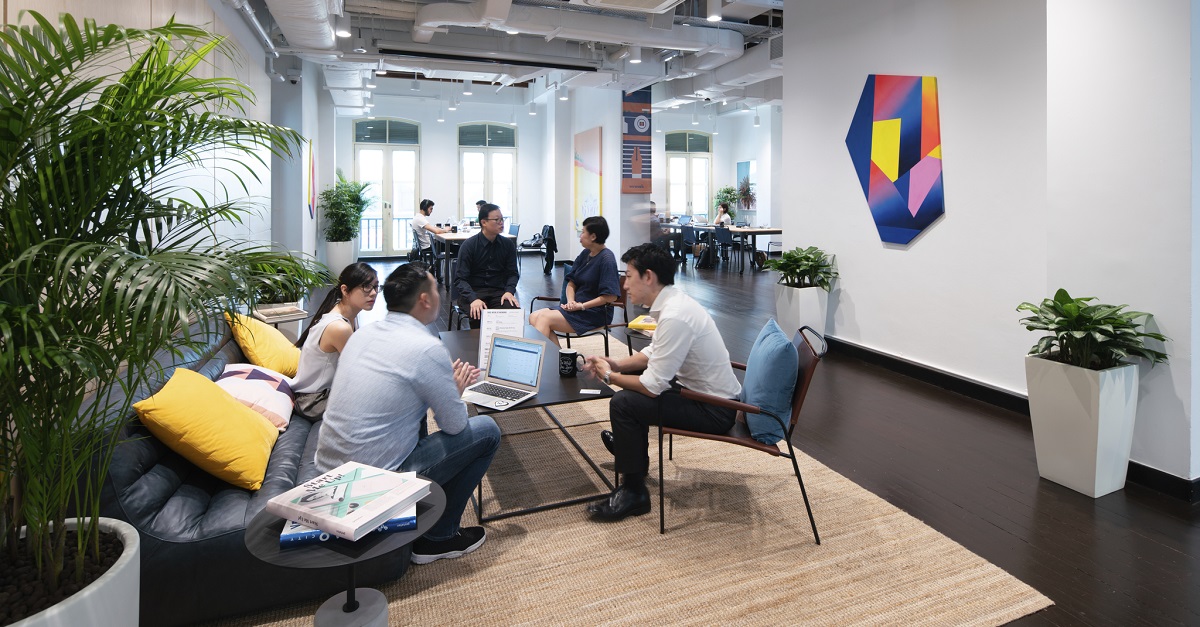 Shared lounge spaces at WeWork, China Square Central
Unique to China Square Central is the Brainstorming Room, which users can book in advance to hold meetings or discussions. These rooms are equipped with writeable walls and standup-friendly furniture for productive sessions.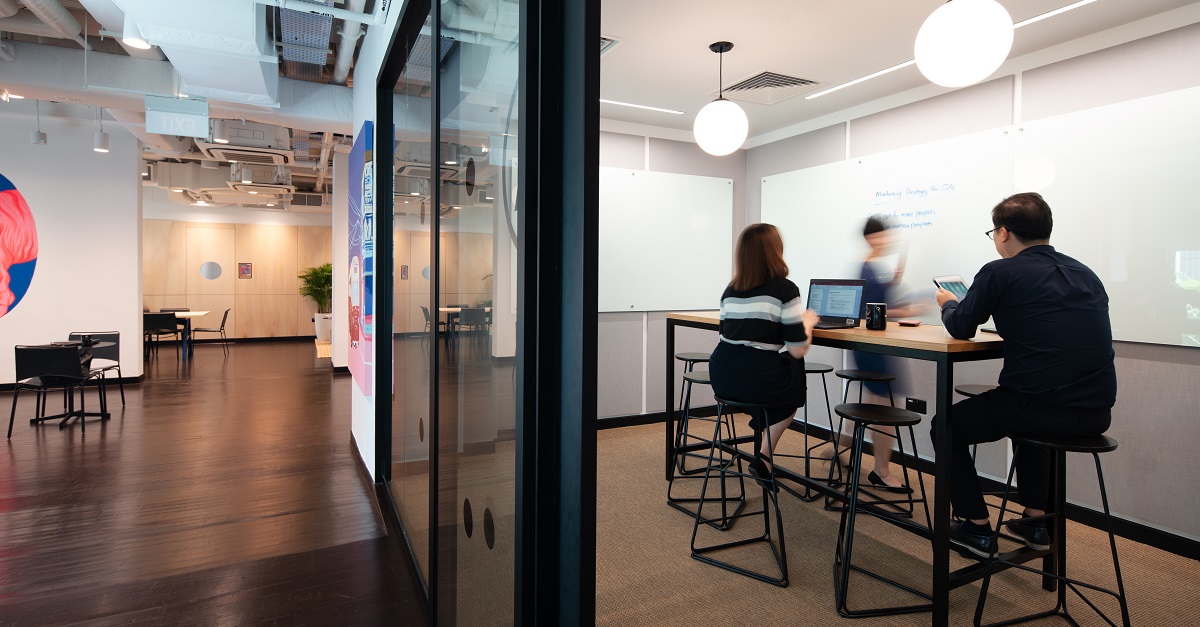 Brainstorming Room at WeWork, China Square Central
On top of open-concept co-working spaces,  corporate users can also get their own conference rooms, amenities, and branding as well as full operational support and access to all WeWork common areas.
3. JustCo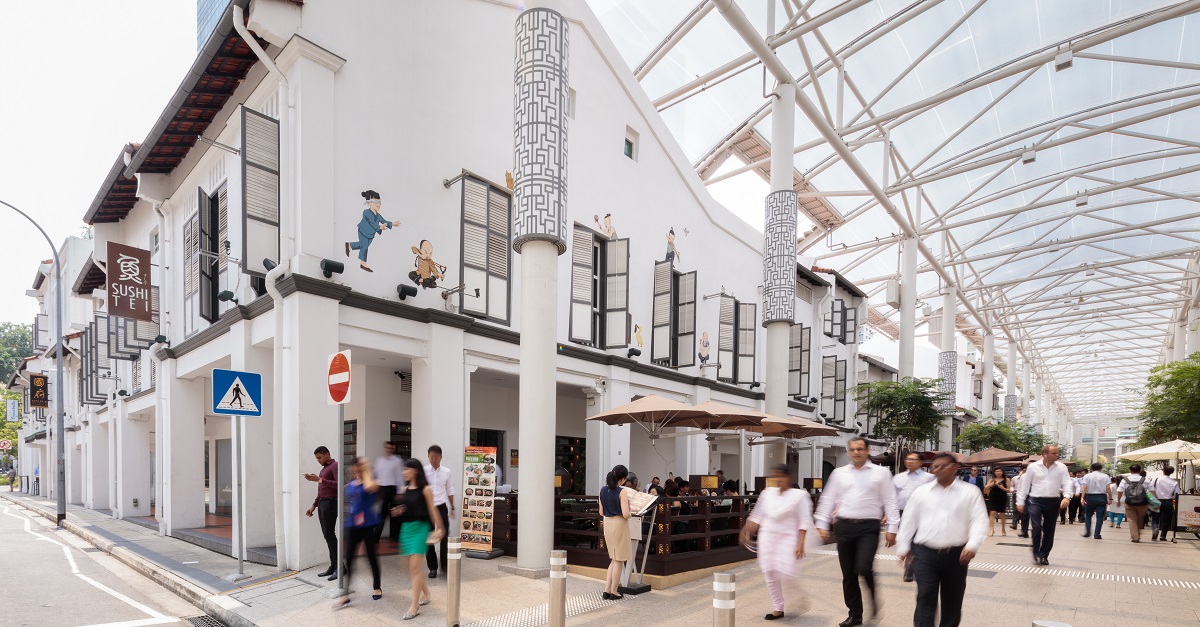 Here's a bonus addition to the list! Co-working outfit JustCo will be moving into the entire second floor of 18 Cross Street retail podium, China Square Central in the first quarter of 2020.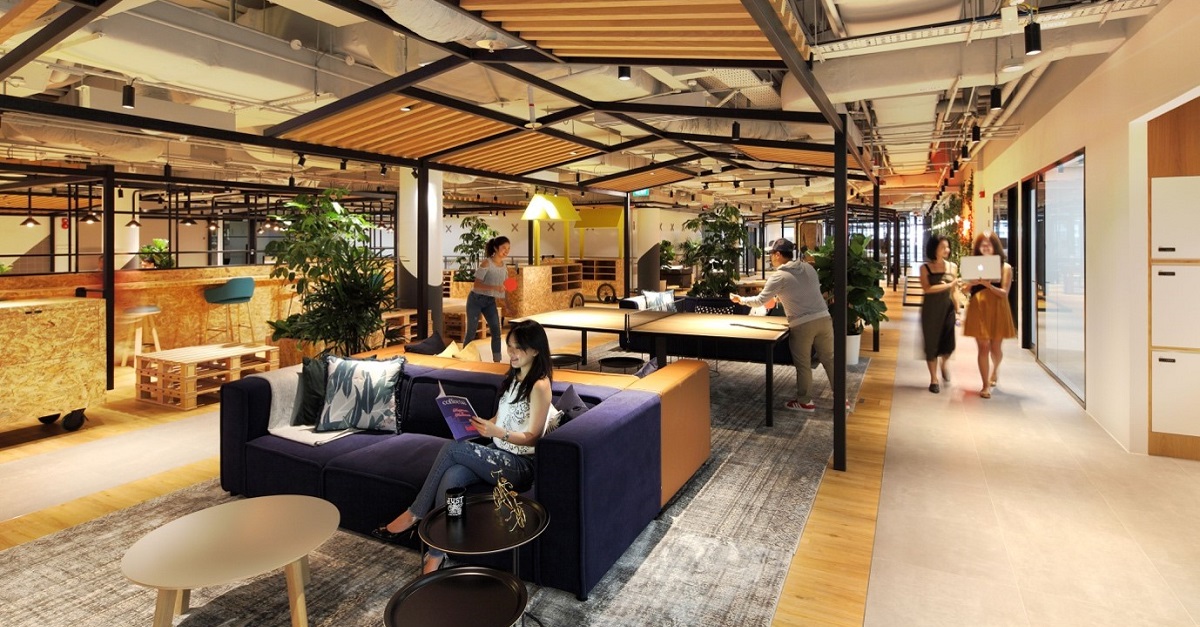 The interior of JustCo at Marina Square
While JustCo busies itself to prepare for its move into our property, we hear that the centre is likely to have a large event space with a platform stage, pop-up display corners for members to showcase their products, spacious hot and dedicated desk areas, bespoke suites, an in-house cafe, and a collaboration and games corner.
The centre will also have a fresh new look, taking inspiration from nearby Chinatown's heritage. For example, JustCo is working towards iconic retro-styled metal gates inspired by the shophouses in the area as well as wireframe structures adorned with plants that act as visual cues to guide users around the different sections of the co-working space.
There you have it! The three different co-working spaces at Frasers Property Singapore. If you're an entrepreneur or a start-up looking for a cool space to set up, or even if you're coming in from out of town, these spaces will have all your needs covered!