To celebrate Mother's Day, the malls of Frasers Property have lined up a month filled with treats, workshops and other activities for mothers to indulge in with their families and friends. The programme from April to May will include workshops to create meaningful Mother's Day gifts, family fitness workouts, and photo booths to capture wonderful moments. Lucky shoppers get to treat their mums with lovely flowers and pampering sessions such as massages, express manicures and hand spas.
Mother's Day is just around the corner on 12 May as we honour our mothers and thank them for their love and support for the family. Families can show their appreciation and shower their mothers with the love and attention they deserve from the extensive list of activities lined up at the malls of Frasers Property in the coming weeks. 
Displaying your love in a big way
One of the best things about gifts, is that they can also come in different shapes and sizes.

Waterway Point, in a collaboration with SuperMom, is organising Singapore's very first, "Largest Mosaic of Flower Notes". Make dedications in flower notes to form a large collection of heartfelt messages for mothers, a truly fitting gesture for such important people in our lives.

What better way to symbolise love than a love lock to carry your wishes for your mother? With a minimum spend of $30, shoppers at Eastpoint Mall can write down their wishes and three lucky mothers can walk away with their dream prizes of up to $300 each.

Eastpoint Mall will also match each lock with a $2 donation to the Singapore Council of Women's Organisations, up to a total value of $1,000.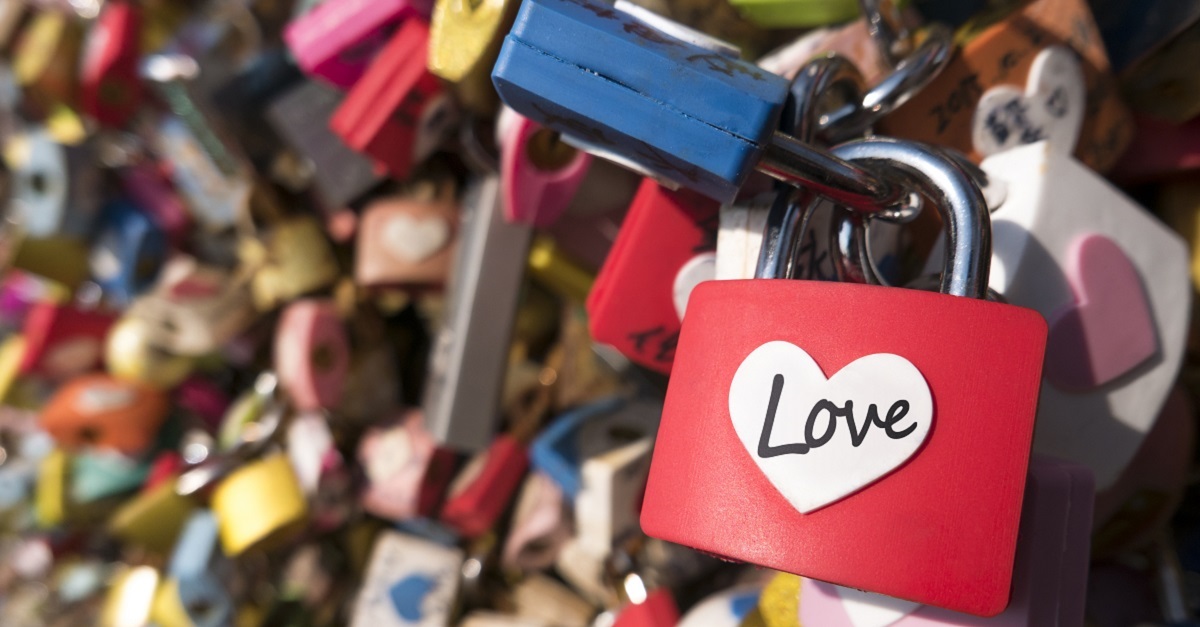 Crafting handmade gifts from the heart

Shoppers have the opportunity to add their own unique touch to their Mother's Day gifts by learning from a variety of gift-making workshops.

The meticulous and talented flower arrangement team at Petite Fleur will be organising a Flower Boutique Workshop at Changi City Point. This trendy outfit with more than 24,000 followers on Instagram, can educate shoppers about the compelling origins of some flowers, provide nifty tips on how to care for flowers, and
share the secrets behind its elegantly designed flower arrangements.
Those keen on exploring their artistic side can also go for the Tote Bag Art Jamming session. Also available at Changi City Point, these sessions will allow participants to draw on their creative juices and create masterpieces on tote bags to present their mothers with truly out-of-the-ordinary gifts.

The Centrepoint welcomes shoppers of all ages to try their hand at creating different types of presents this Mother's Day. Whether it is delicately arranging a lovely floral bouquet, or customising a special aromatic blend of tea with Apoteacary, and handcrafting a charming envelope of dried flowers, mothers will certainly appreciate the artistry behind such creations.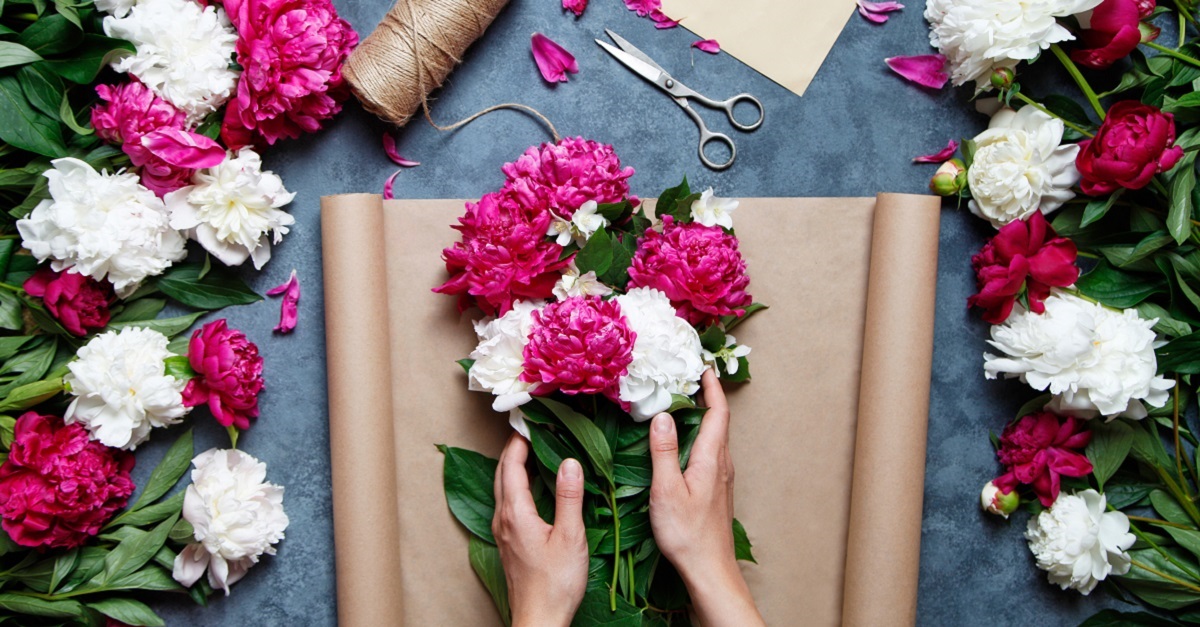 Treating mothers to well-deserved relaxation and rewards

Bedok Point is offering mothers the chance to enjoy a dining experience like no other for as little as $1. By simply presenting coupons at participating outlets, mothers can delight in a variety of cuisines to their hearts'  content.
Waterway Point is playing host to the International Food Fair, calling on all foodie mums and their families to tuck into a delectable range of local favourites and mouth-watering delicacies from around the world.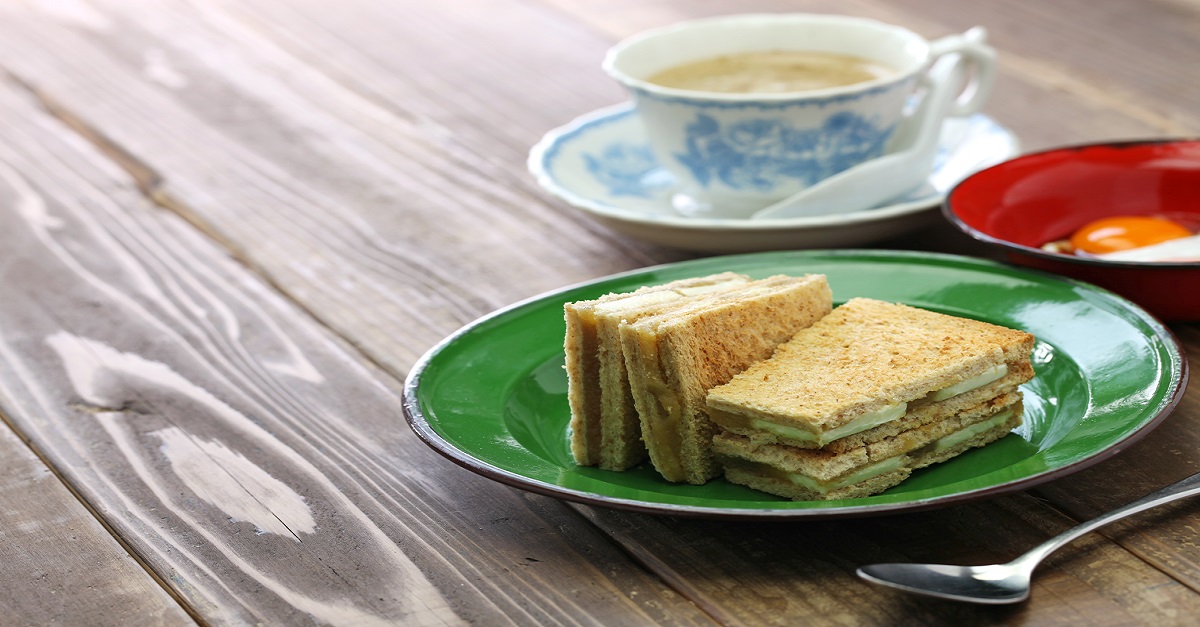 Enjoy some quiet time with your mother, with a simple breakfast at Eastpoint Mall. The first 100 shoppers who spend a minimum of $100 in a single transaction between 6 to 11 May can have a complimentary breakfast at Toast Box, Ah Khoo Kopi Toast, Hanis or KFC, by redeeming a pair of 'Breakfast with Mom'
pass, valid on 12 May 2019. 
There are few things that complement a mother's radiant smile than a beautiful set of flowers, and shoppers in the east will be beaming from ear to ear. Over at Bedok Point, Flowers Bar is giving out mini bouquets for shoppers who spend a minimum of $60, while at Changi City Point, shoppers can catch their favourite LOVE 972FM DJs, as they roam around distributing the lovely blooms. Shoppers at Eastpoint Mall who like and follow the mall's Facebook and Instagram get a free stalk of carnation for their moms too.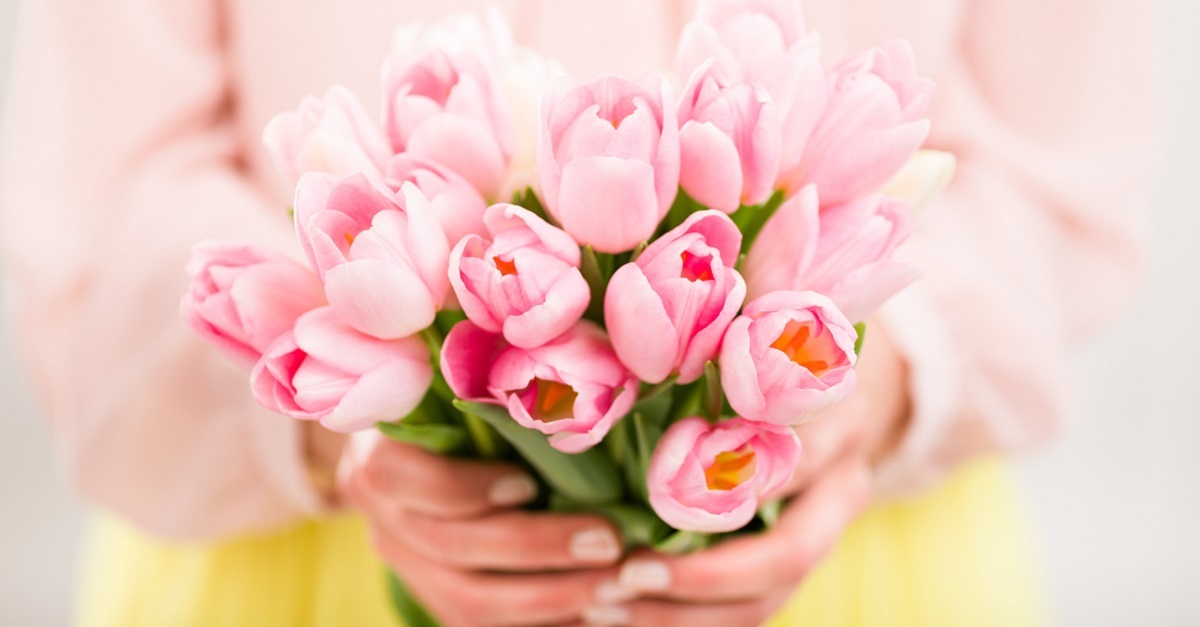 Apart from the food and flowery gifts, mothers can also pamper themselves at the pampering zones at various malls. Simply spend $50 for a choice of three services from a neck massage (offered by a volunteers from the Singapore Association of the Visually Handicapped), express manicure or hand spa with a photo for keepsake. Shoppers can even bring the relaxing massage experience home, as OSIM is hosting a roadshow with exclusive deals for Mother's Day at YewTee Point.
A day of pampering for mothers is not complete without bringing out the beauty in all of them. YewTee Point is hosting a search for the "Most Gorgeous Mom", in a makeover and photoshoot contest. Shortlisted photos will be posted on the mall's Facebook page for public voting and the top five winners stand to win a share of $2,000 worth of shopping vouchers and tickets to NoonTalk Media Mother's Day Luncheon. Interested shoppers can sign up at Customer Service or via the Frasers Experience (FRx) App.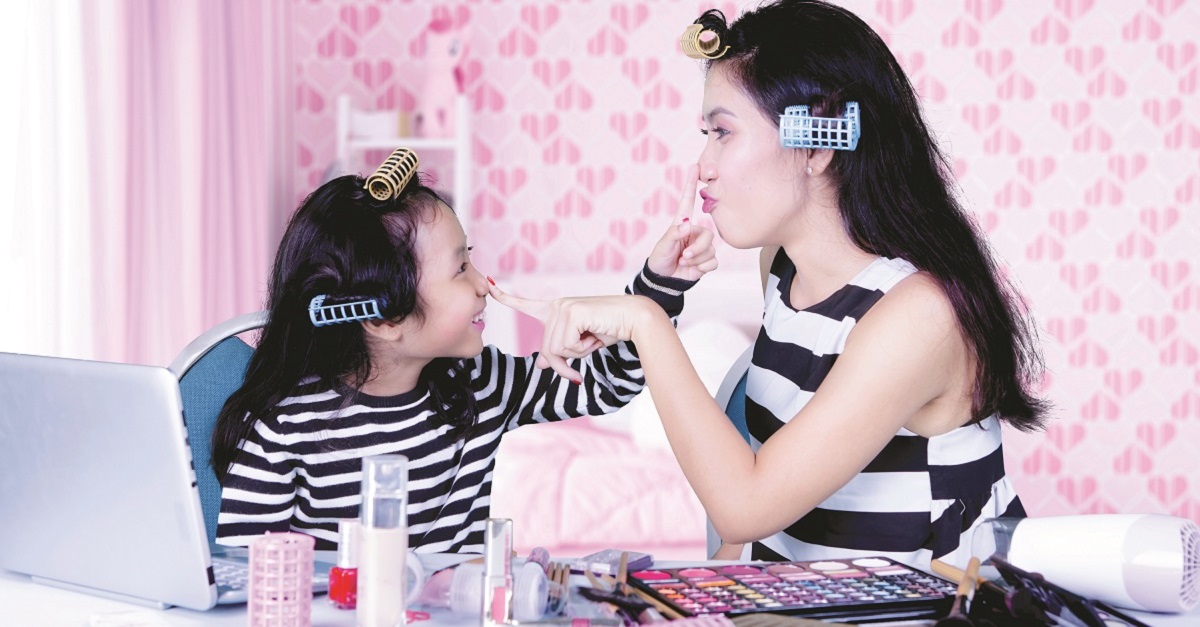 A time for family bonding

After a day of gifts and pampering at the malls, mothers can spend the rest of the day forging closer bonds with the family. Family movie screenings are available at Changi City Point with free flow of popcorn and candy floss to enjoy, while Waterway Point is organising many exciting contests specifically catered to mother and child such as their very first 3-Gen Mummy Child Lookalike Contest, Baby Crawling Competition and fun-filled activities for the kids.
On 28 April, the silver generation of shoppers at YewTee Point will be treated to a performance by the captivating Michelle Tay, as the local celebrity croons classics of yesteryear.

Those feeling a little more sporty and energetic at Changi City Point can choose to work up a sweat at the ZUMBA dance sessions. Come along and jive with the KPOP beats with your children!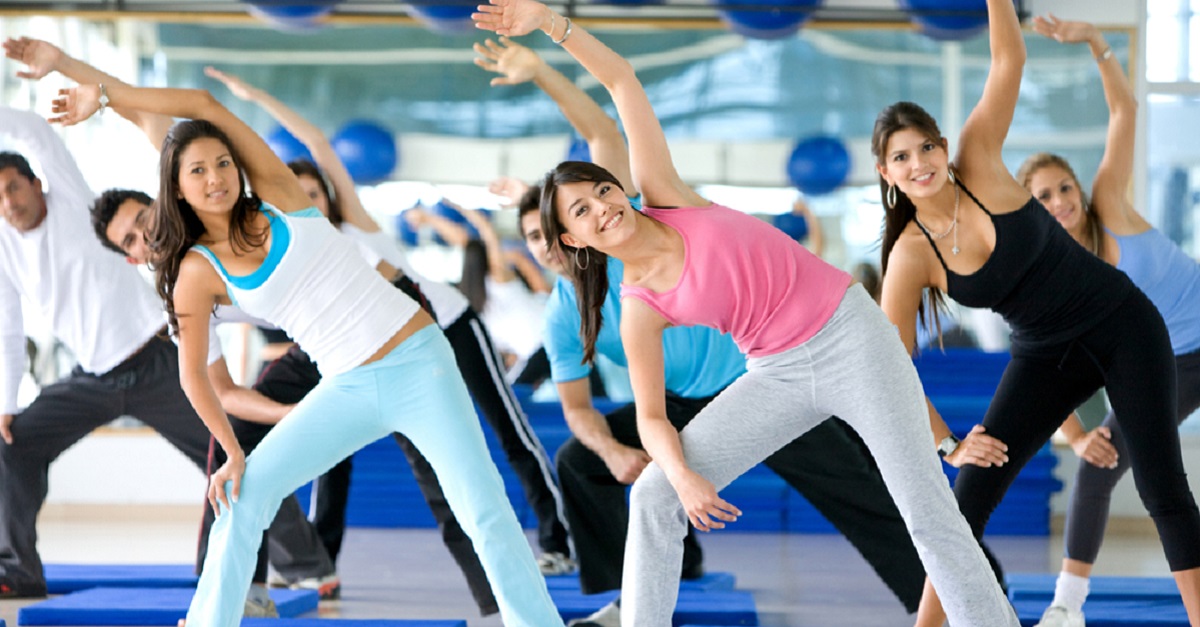 Calling on all the young and the young at heart at YewTee Point! Form a parent-child or grandparentgrandchild team, and zip around in this amazing race-style challenge to win amazing shopping vouchers. With a minimum spend of $30, shoppers can sign up at Customer Service or via the Frasers Experience
(FRx) App.

For more information on the full list of activities and rewards for shoppers at the malls of Frasers Property, please refer to the appendix below or stay tuned to www.FrasersExperience.com.