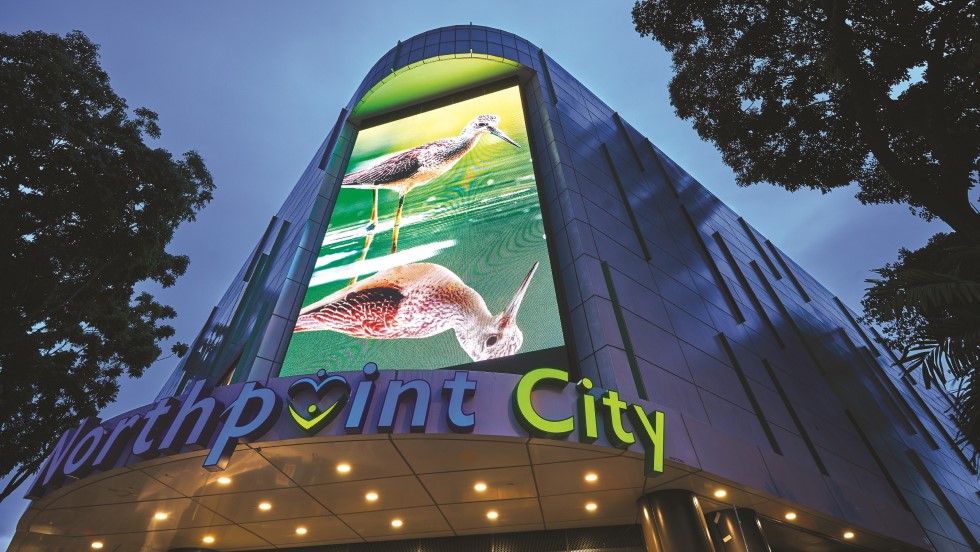 SINGAPORE, 5 SEPTEMBER 2019
Frasers Centrepoint Asset Management Ltd. ("FCAM"), the manager of Frasers Centrepoint Trust ("FCT"), is pleased to announce that FCT will be included in the FTSE EPRA/NAREIT Global Real Estate Index Series (Global Developed Index) from 23 September 2019.
Mr. Richard Ng, Chief Executive Officer, FCAM, said, "We are delighted that FCT will be joining the FTSE EPRA/NAREIT index. This marks a significant milestone in FCT's growth journey. Being part of a leading benchmark index for listed real estate companies and REITs worldwide would enable FCT to reach out to the larger pool of institutional investors, raise FCT's profile in the international investment community and further improve FCT's trading liquidity. We would like to thank our unitholders and investors as well as all our stakeholders, whose support and confidence in FCT have underpinned its success."
The FTSE EPRA / NAREIT Global Real Estate Index Series is an international real estate investment index developed by FTSE Group in cooperation with the European Public Real Estate Association (EPRA) and the National Association of Real Estate Investment Trusts (NAREIT). The index series is designed to track the performance of listed real estate companies and REITs worldwide and is seen as the leading benchmark for listed real estate investments. More information is available from FTSE EPRA/NAREIT website at https://www.ftserussell.com/products/indices/epra-nareit.