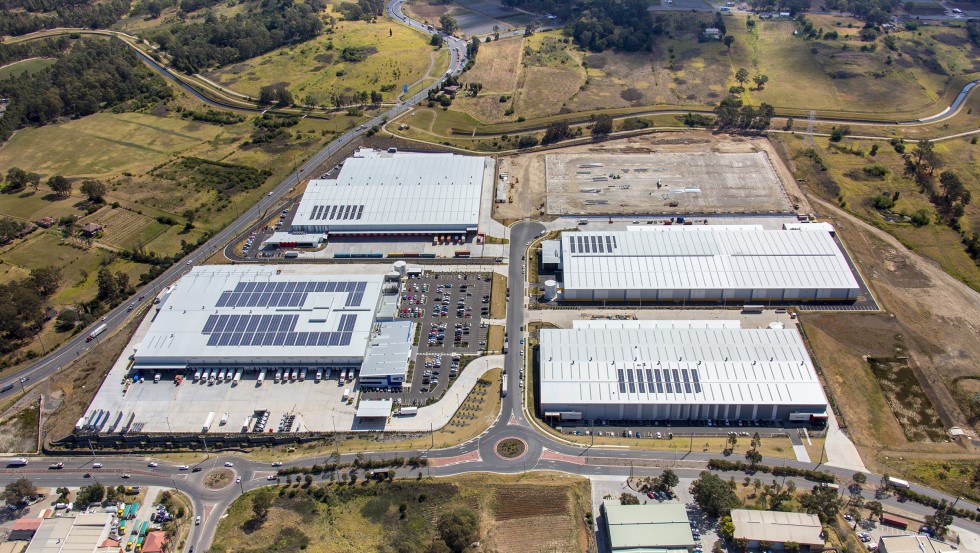 SYDNEY, 14 JANUARY 2020
Frasers Property Industrial has achieved an industry first in Australia – ISO 9001 accreditation, a Quality Management System certification from the International Organisation for Standardization (ISO) across its industrial operating platform.
The company has attained the global qualification for acquisition, planning, design management, civil infrastructure and construction management and property and asset management services business units.
Reini Otter, Chief Executive Officer for Frasers Property Industrial comments, "This certification is a significant achievement and demonstrates global leadership. To be the first in Australia to achieve ISO 9001 Quality Management System certification across our end to end value chain demonstrates commitment towards running a functional and sustainable business."
"We have set an industry benchmark and continue to strive for greater performance levels and customer service across the entire business. Setting an elevated standard for the quality, safety and efficiency of products, services and systems is an integral part of the business. We are restating to staff, customers and supply chain partners that we are committed to running a company to the very highest standards."
ISO 9001 certification will help Frasers Property Industrial in eight key areas including:
Build market differentiation and competitive advantage
Independently prove the company's claim to operational quality
Reduce exposure to liability
Improve internal management
Increase efficiency, productivity and profit
Improve customer retention and acquisition
Deliver consistent outcomes that are measured and monitored
Provide safety system compatibility
The ISO Quality Management System is the most widely used in the world. Companies seeking ISO 9001 certification need to develop and document operational planning and control processes; ensure they have resources to effectively and consistently follow these processes; continually monitor, report on and improve these processes to ensure it consistently meets all customer and regulatory requirements and above all, that senior management fully endorses and supports the Quality Management System.
Organisations are expected to systematically define and manage not just their processes, but also the interaction between them.
The International Organisation for Standardization is an independent, non-governmental, international organisation that develops standards to ensure the quality, safety and efficiency of products, services and systems.